How foreign trade companies transform cross-border e-commerce
Views:0 Author:Site Editor Publish Time: 2016-07-16 Origin:Site Inquire
With the development of the e-commerce economy, many foreign trade export companies relying on traditional advantages have increasingly felt the increased operating pressure. The reason is that in addition to the overall global economic downturn, the purchasing behavior of buyers has shifted from the traditional long delivery period, large quantity, and large amount of money to multiple, small, and frequent cross-border order models. The future will be more normalized. In this context, foreign trade companies should change their minds if they want to survive and increase sales, and follow the trend of cross-border e-commerce.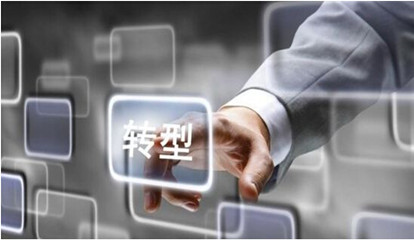 1. Cross-border e-commerce platform
Once foreign trade enterprises choose to transform cross-border e-commerce, they should proceed to choose e-commerce platforms. Capable enterprises can build their own e-commerce platforms, because only their own platforms can more fully fit their own business operations. Of course, the construction costs and operating costs of building their own platforms are higher. Relatively speaking, it is more practical for general foreign trade companies to choose an e-commerce platform that meets their own development requirements based on their own characteristics. Among the many existing platforms, companies can choose different sites such as the US, Europe and Japan according to their own characteristics. Choosing a shaped e-commerce platform can bring huge high-quality buyer resources to the company, and the price per customer The profit is relatively high and the platform's attitude towards buyers and sellers is completely neutral.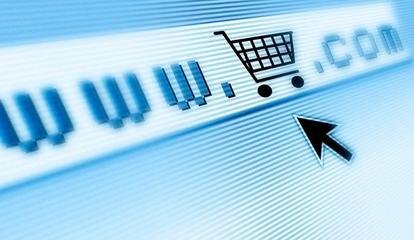 2. Cross-border warehousing services
Now that enterprises have chosen cross-border e-commerce, logistics should be coordinated to make corresponding changes. Doing cross-border e-commerce returns and exchanges will be inevitable. Establishing an overseas warehouse will give you the opportunity to better handle your returns. Moreover, the seller first transports the goods to the warehouse in the destination country, and when the foreign customer places the order, they ship directly from the local warehouse. This is the best in terms of delivery time efficiency and customer experience. Localized operation and after-sales service can better help you enhance your corporate image and efficiently solve your after-sales service. This should be an inevitable trend for the future development of cross-border e-commerce.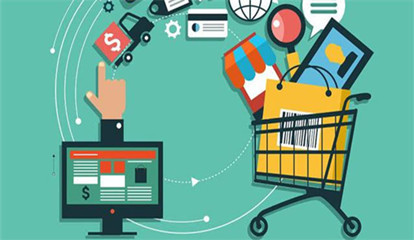 3. Team building
The operation mode of cross-border e-commerce and the traditional foreign trade game play are still fundamentally different in way of thinking. When forming a team, you should find a deep understanding of the essence of cross-border e-commerce and the upstream and downstream industry chains and their relationships. The elite talents with deep understanding in R&D, overseas warehouse logistics, platform operation, external traffic import, professional customer service, etc. lead the team. Secondly, the team members must have the spirit of diligently doing practical work.
Sunac Media became an authorized service center for Google and English yahoo Hebei in 2006. It can customize multilingual enterprise B2B/B2C platforms or customized stations. It also has extensive experience in the promotion of Google, Yahoo, Bing and social platforms. I believe it can be To provide quality services for enterprises' cross-border e-commerce transformation, welcome to exchange 400-0430-678.