How foreign trade companies design attractive Google ads
Views:0 Author:Site Editor Publish Time: 2016-08-15 Origin:Site Inquire
  Google Auction AdsIt is an important channel for foreign trade enterprise website promotion. Designing attractive advertisements is of great significance for foreign trade companies to increase their inquiry volume and promote sales. Here, Sunac Media shares some tips for designing Google ads.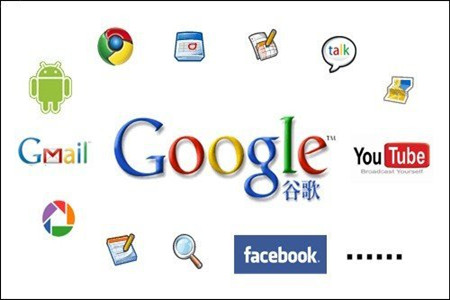 First of all, because Google ads have character restrictions and the format is clearly divided, it must be concise and refined when writing ads, in line withGoogle AdWordsThe various standardization requirements, even the use of punctuation, must also comply with the standard. Furthermore, Google advertising must revolve around core keywords. When choosing core keywords, you should choose keywords that are highly relevant to the business of foreign trade companies.Core keyword designThe resulting ads are closely related to the actual business, which will enable Google Ads to target customers more accurately. At the same time, Google advertising design must ensure originality. Google attaches great importance to originality. Of course, this is also because foreign users attach great importance to originality. The originality of advertising seems to be only a small aspect, but it shows the strength and credibility of the company from the side. After all, a strong company will not design a creative company, and a reputable company will not copy the scheme.
It is hoped that these methods will help foreign trade companies design attractive solutions.