How does the new station earn a lot of traffic
Views:0 Author:Site Editor Publish Time: 2016-07-16 Origin:Site Inquire
Getting traffic from the new site to improve ranking is a headache. How can we achieve the inclusion of search engines and earn traffic?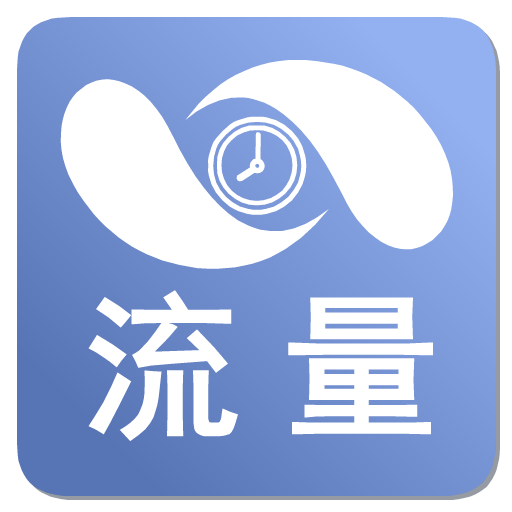 1. Carry out social marketing
For a new site, promotion is a very convenient way to obtain traffic. Of course, promotion also requires skills. If we just send random mailboxes, most of the final traffic is spam, which has little effect on the website. The first thing we need is to find the customers we need, and then we can't promote and advertise at the beginning, but interact with customers to get popularity and points, permissions, in this case, product promotion, the effect will be good a lot of.
2. Integration of multiple marketing methods
After we have obtained the information of the target user, we can publish the information that the user needs by mass mailing, and by the way bring our website link, we can do two things with one stone, so that the traffic of our website will come in endlessly.
3. Channel cooperation
For some local tyrants, the most common is Baidu bidding promotion. Just open an account and recharge to get a lot of traffic. Net Alliance promotion is also an important mode of cooperation. Of course, the cost of clicking will be a considerable expense.
As long as there are skills, earning traffic is not a problem.