How do foreign trade companies conduct internet marketing
Views:0 Author:Site Editor Publish Time: 2016-07-19 Origin:Site Inquire
Internet marketing is becoming more and more popular, and companies cannot follow the trend blindly, so what should they do? Now Sunac Media shares some suggestions for everyone.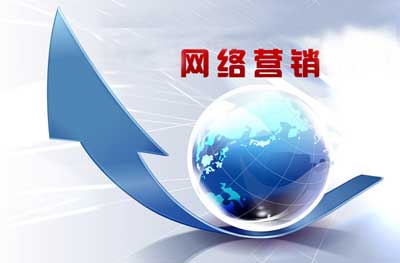 1. Make a good understanding of the product. Only when you know the product well can you sell it well.
2. Instruct and train some relevant personnel of foreign trade enterprises. Targeted analysis and targeted training of employees to improve work efficiency.
3. Enterprises should focus on actual operations. Including how to choose a good online marketing platform, choose which way to use for online promotion, how to publish information, search engine optimization techniques, etc.
4. Regularly check and maintain the website. It also includes content updates and galaxy modifications.
5. Track and maintain the effects of online marketing of foreign trade enterprises, including helping enterprises to conduct statistical analysis of traffic and answering some daily network promotion questions.
6. According to the technical development of foreign trade network marketing, recommend some new tools and methods to customers, and pass on some of the latest concepts, tools, and methods to customers to ensure that the company's network marketing is at the forefront of the industry and at the forefront of its peers.
If you want to know more, you can contact us: 400-0430-678.