How do English websites do Google ranking
Views:0 Author:Site Editor Publish Time: 2016-07-25 Origin:http://www.rongchuangmedia.net/ Inquire
To get a good ranking in an English website, the name of the Alt attribute in the picture should not be the same as the keyword and title, but it can be related to the keyword or include the keyword or title. The higher the relevance of their 3, the higher the image ranking. But if you want to optimize the picture separately, it is best to make the picture alone into a webpage, and don't make multiple pictures on one webpage.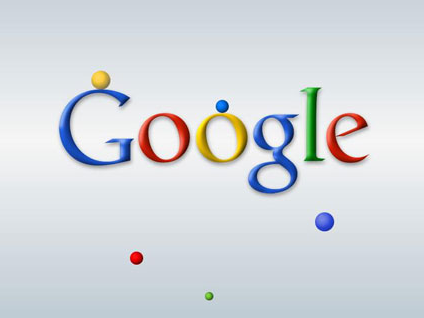 Processing webpage code is also a noteworthy part of an English website optimization. The optimizer should observe the bloated and redundant phenomenon of the code. Too much code or too much repetition will have a certain impact on the evaluation of the search engine on the website.
Doing a good job of links is also an important method to optimize website ranking. It is a very effective method to increase the import link of the website through the text link. Through the reverse link, the article is included in some professional information platforms. Articles on English websites should not be collected solely by article collectors. Pseudo-original works simply cannot work abroad. Articles should also be updated frequently. If search engine spiders come to your site every day or something like that, then work harder to maintain the time, speed and quality of updates. Blog articles are very effective in foreign countries. Add internal links to English blogs, find URLs, and add them when writing posts, which is conducive to crawling old posts.
Sunac Media has many years of experience in foreign trade promotion, please contact us for inquiries.
Sunac Media Phone: 400-0430-678