How do English websites do Google ranking
Views:0 Author:Site Editor Publish Time: 2016-07-25 Origin:http://www.rongchuangmedia.net/ Inquire
If you want to optimize an English website, you must fully understand the main points of the English website optimization, and grasp the main points to do more with less.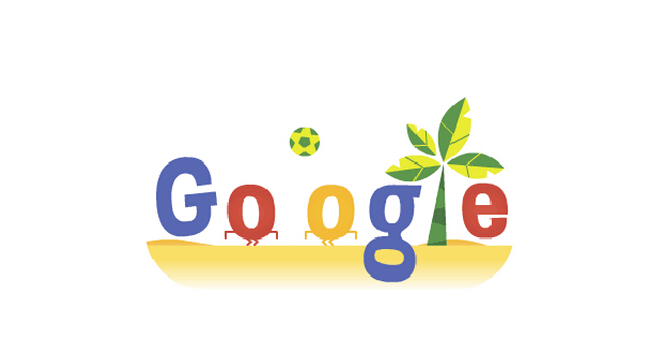 It is not much different from the Chinese website. The search ranking of the search engine depends largely on the choice of keywords. It must be determined that the keywords have certain relevance to the content of the website. If the keywords are not related to the website, it will make the user feel that he has been deceived. For the detection of Google's keywords, you can search at www.google.com/pcts by selecting the relevant keyword list, listing the relevant keywords one by one through Google's keyword suggestion tool, and clicking the calculation tool through the dog Filter lists that have relatively high prices but low search volume. Learn to check whether the keyword density of the website is reasonable or not. Whether it is a Chinese website or an English website, it is not that the more keywords, the better. Only choosing a suitable value can effectively improve the ranking of the website. Therefore, it is necessary to set the density and position of keywords reasonably, try to use some sentences or phrases to include your keywords and pay attention to the keyword density in the content. It is best to add tags containing the keywords you made to the pages of the website, which can be represented by weight tags, bold, italics, etc. Try to add different tags to each page, this can be more convenient for search engines.
Sunac Media specializes in foreign trade websites, and you are welcome to call us.
Sunac Media Phone: 400-0430-678