How can the website retain customers
Views:0 Author:Site Editor Publish Time: 2016-07-16 Origin:Site Inquire
The website's dependence on search engines is not strong, and the loss of customers is serious. So how can the website retain customers?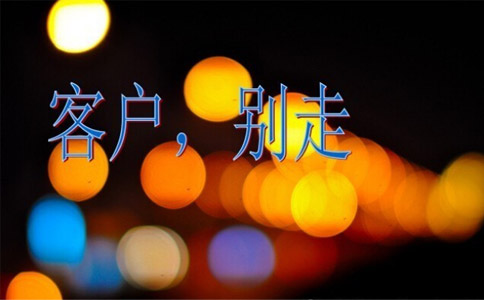 1. Keep the content
The website must initially have a certain amount of basic content. Without content, the website will be empty and there is no way to reach people. There are two types of website construction: reasonable allocation of energy according to the situation of the sector; perseverance.
2. Keep the topic
It's easy for everyone to encounter a problem \"Even if there is a registration, how to do if no one posts\" The problem is easy to solve, needs topic guidance, \"Your topic is boring, why do others reply to the post?\"
3. Feel to stay
To give users a sense of belonging, users are willing to browse more. The website needs to have reasonable rules, good interaction, and an active atmosphere.
4. Service retention
At a certain stage, build an industry ecology and retain people with services. Of course, it should not be just superficial content. We must grasp the core and realize interaction with users. Various types of interaction include information interaction, relationship interaction, and service interaction.
Only by retaining customers can we achieve product promotion and promotion. Therefore, the website needs special attention.