How can foreign traders break the deadlock when the exhibition is postponed or cancelled?
Views:1 Author:Site Editor Publish Time: 2020-03-28 Origin:Site Inquire
Affected by the spread of the global epidemic, exhibitions in various countries have been postponed or cancelled.As of March 27, 2020, 561 exhibitions worldwide have been postponed, 36 exhibitions have been cancelled, and 338 exhibitions have been rescheduled.
As for exhibitions in the Mainland, major cities will stop holding exhibitions from February to March. All exhibitions held by the China Council for the Promotion of International Trade and the State Sports General Administration before April will be postponed. The 127th Spring Canton Fair will not be held as scheduled on April 15 . While the domestic epidemic situation is getting better, the new coronary pneumonia epidemic situation in Japan, South Korea, Iran, Italy, France, Italy, France, Desiree, etc. has continued to spread, and many exhibitions have also announced extensions or cancellations.
Under the traditional business development model in the past, foreign trade companies rely on domestic and foreign offline exhibitions for brand promotion, data collection, and sales conversion. However, in the face of the reality of the suspension of global exhibitions, how do the major small and medium-sized foreign trade enterprises \"survive\"?The conversion from offline exhibitions to online exhibitions provides us with new solutions!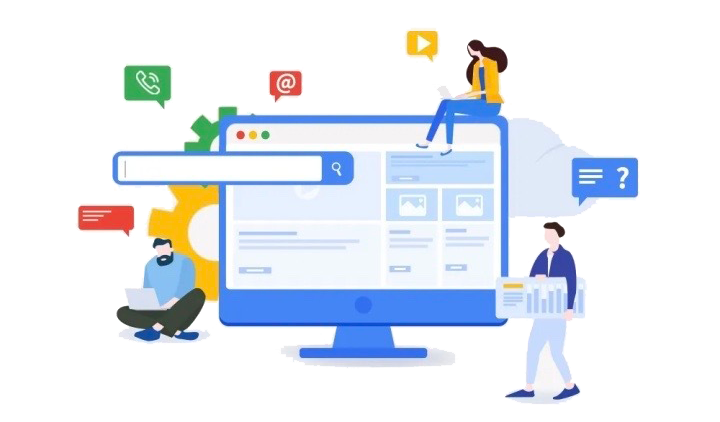 Advantages of online exhibition in epidemic situation:
1. Low participation cost
There is no need for people to be present, no long-distance transportation of products, no need to make exhibit materials, and only need to publish relevant products and company introductions on the target exhibition online platform to communicate with customers from all over the world.
2. 24-hour exhibition
Online exhibitions break the double restrictions of time and space. As long as you have your own online booth, you can communicate with customers anytime, anywhere.
3. Full participation
Generally limited by the location and cost of the exhibition, not all foreign trade companies can participate. The emergence of online exhibitions has brought opportunities for more small and medium-sized foreign trade enterprises. You can get more industry information with little cost. This is an opportunity for small and medium-sized foreign trade companies affected by the global epidemic to increase their exposure!
4. Big data collection
Online exhibitions use big data to analyze, track the total flow of the exhibition, the number of booths visited, and inquiry information. Compared with the analysis of business card information of offline exhibitions, it saves time and effort.
Under the epidemic situation, Google Online Exhibition is undoubtedly a great weapon to break the foreign trade deadlock. Through Google's massive platform and user data, we can prevent epidemic prevention and exhibitions.Foreign trade enterprises need to pay attention to the following aspects when participating in online exhibitions:
1. The single page of the exhibition should indicate the original planned exhibition, it is recommended to match the previous exhibition pictures, and explain that the epidemic situation can not be exhibited, but can ensure product safety and supply, and provide free samples;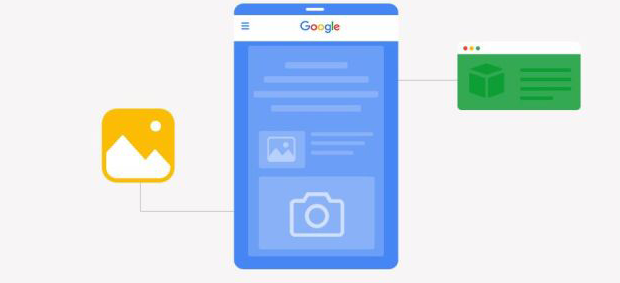 2. It is recommended to embody functions such as \"download product introduction\", \"download customer success stories\", \"apply for free samples\" and other functions to facilitate users to download related files and sample applications. Realize remarketing while gaining more potential users;

3. Install the remarketing code and conversion tracking on a single page, establish a remarketing audience list for different users, and repeat the brand exposure of the audience on the list through Google advertising.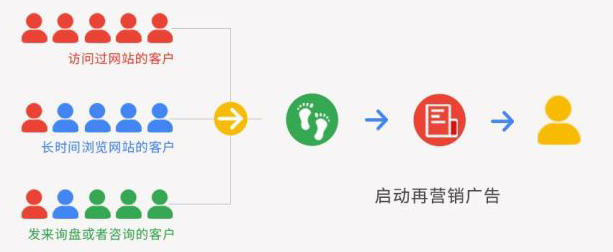 The advent of the epidemic has made online office, online education, remote collaboration and other ways \"popular\" behind these words contains the future business trends —Transformation online. And for current foreign trade companies,Online exhibition is what we urgently need! Seize the opportunity to seize the opportunity!