[Hebei Liulin Import and Export Trade Co., Ltd.] Google bidding costs are high, do not understand seo technology, consume a lot of time, do not understand marketing planning, low conversion rate of inquiry
Views:1 Author:Site Editor Publish Time: 2017-05-25 Origin:Site Inquire
Solve the problem: Google bidding costs are high and don't understandseo technology, takes a lot of time, does not understand marketing planning, and the conversion rate of inquiry is low
The client mainly produces stainless steel rope nets, which are mainly used for zoo nets. Foreign trade marketing is very recognized and relies on search engines. Google keyword advertising was once used as the most important overseas marketing tool. Due to the high bidding cost, the advertising time , Regional, etc. have made restrictions, resulting in the advertising effect can not be maximized, marketing performance is mediocre.
In 2016, he began to seek natural ranking as a breakthrough, purchased the Sunac Cloud marketing platform, and used the powerful SEO marketing function of the Sunac Cloud marketing platform to make the ranking keywords reach more than 200. At the same time, due to the lack of SEO technical knowledge and the lack of visitor conversion guidance on the website, the website has a large number of keyword rankings, but no visits and inquiries.
Customers inOn April 30, 2017, we signed a contract to upgrade to our search engine marketing platform operation plan (foreign trade website operation). After we fully communicated with our customers, we readjusted the website in terms of structure, marketing thinking, SEO strategy, etc. All the data have been greatly improved.
Since the implementation of the operation at the same time, we have communicated and cooperated closely with our customers, and we have provided meticulous and thoughtful training to our customers. With the cooperation of only one foreign trade personnel in the other party, we can take a product or article every day.10 keywords are quickly included. Based on the 50-100 product keyword commitment, keyword rankings have risen rapidly, covering all major English search engines including google, yahoo, bing, aol, and ask.
1. Data overview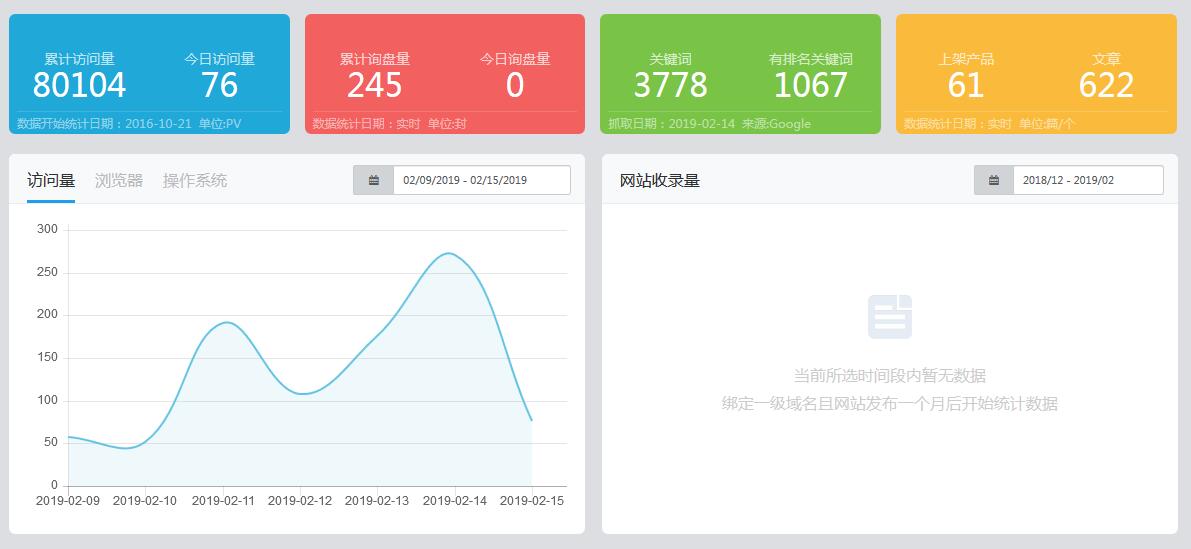 After operation adjustment Website traffic reachedMore than 80,000 visitors per day 150, ranking keywords reached more than 1,000, 5 times before signing up for operation, only 245 inquiries (online communication, email, telephone, etc.) were received for online inquiry No statistics).
2,Keyword ranking changes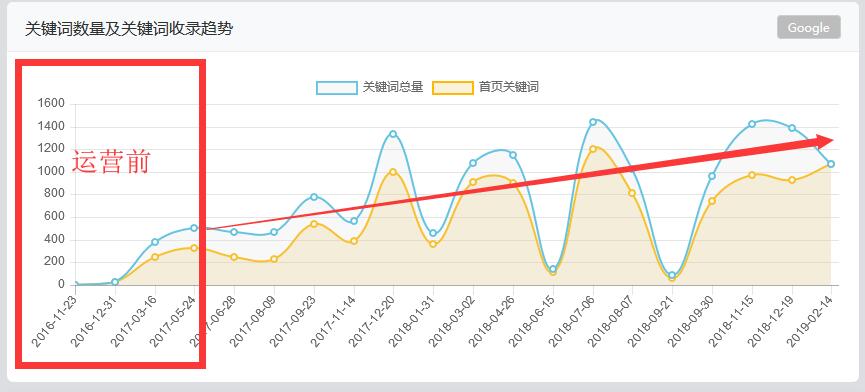 3. Inquiry changes before and after operation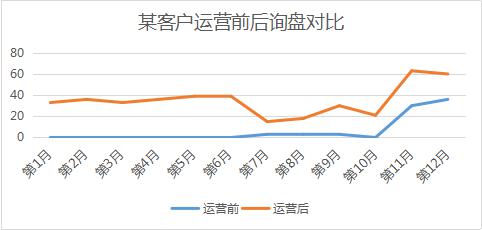 4. Stable period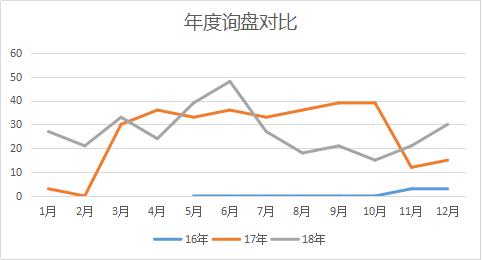 5. Demonstration of full coverage of major English searches,To searchDedicated Zoo Mesh(Zoo dedicated network) as an example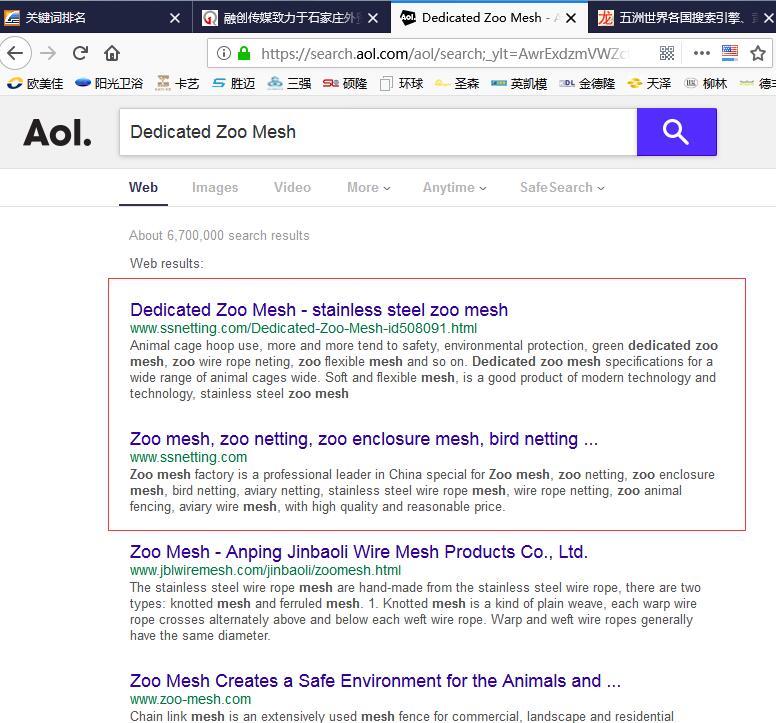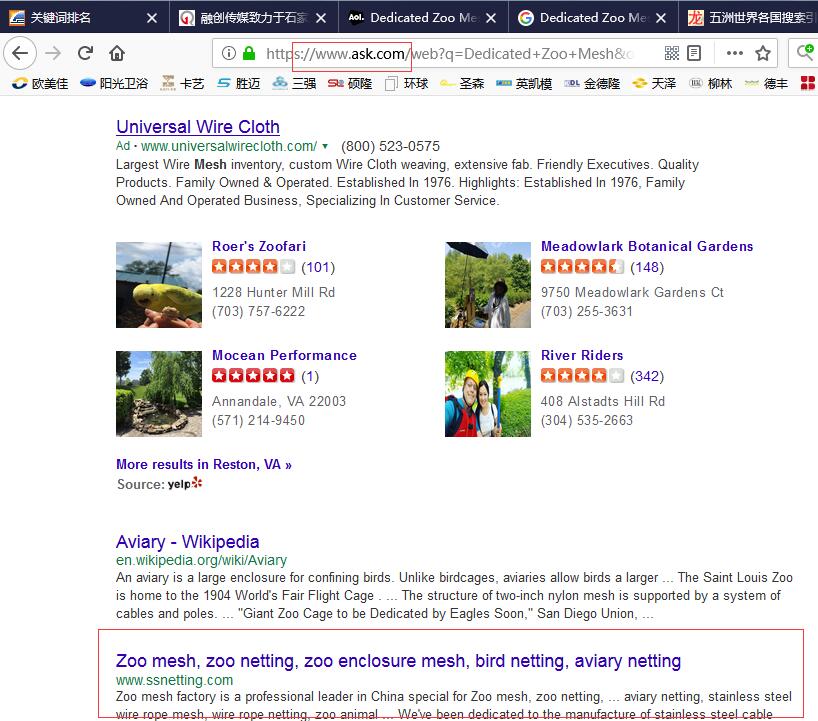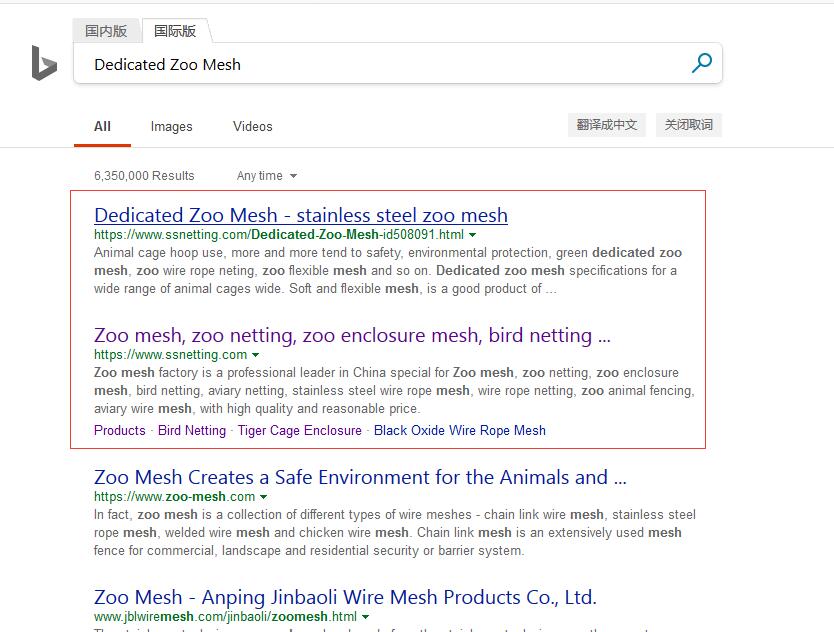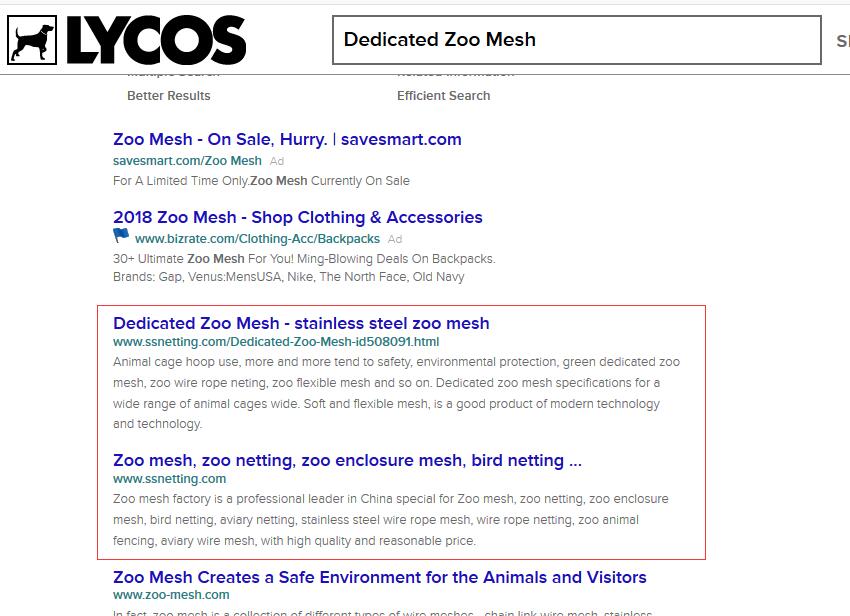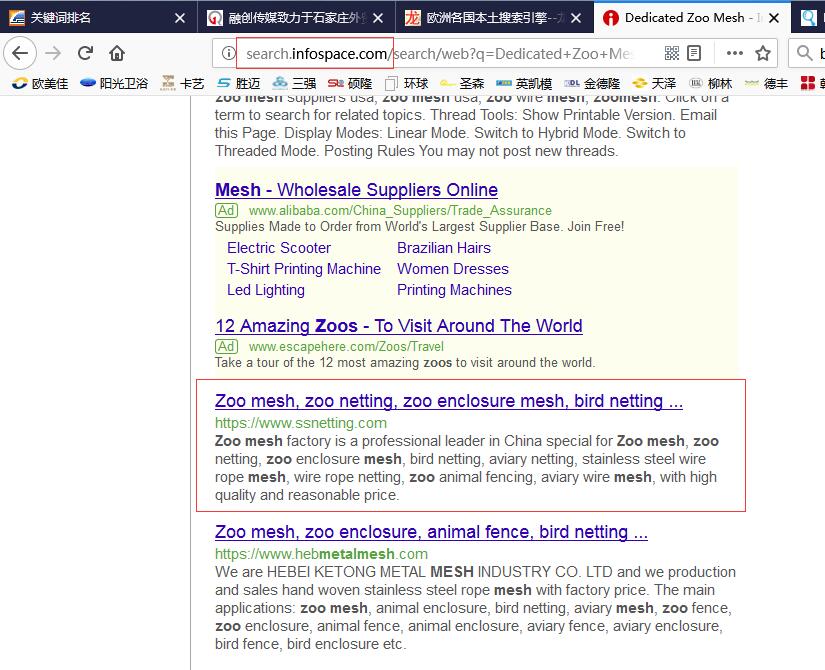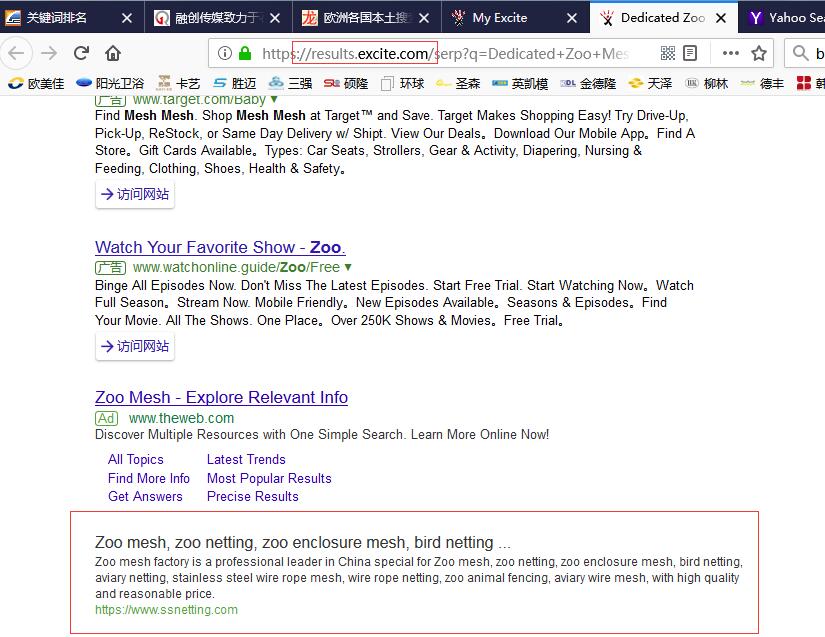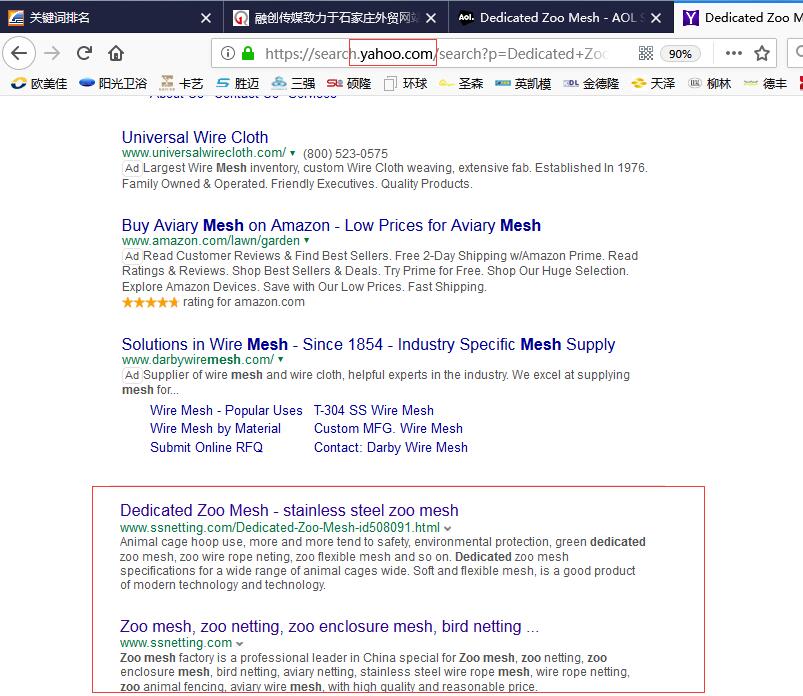 There are many search engines, not listed one by one
6. The next breakthrough-multilingual marketing
There is now only one English version with ranking keywordsMore than 1,000, at least 10 small languages ​​will be added in the later period, at least 10000 keywords will be added in theory, covering Google's small language search pages and local search engines