[Hebei Heiteke Welding Equipment Manufacturing Co., Ltd.] The English international market is saturated, competition is fierce, negotiations are long, and turnover is low. Small language marketing opens another blue ocean market
Views:0 Author:Site Editor Publish Time: 2018-03-10 Origin:Site Inquire
Solve the problem: English international market is saturated, competition is fierce, negotiation cycle is long, and transaction volume is low. Small language marketing opens another blue ocean market
The customer mainly produces automated wire mesh machinery. It is a scientific and technological enterprise integrating R&D, production and sales. Its products are exported to more than 30 countries and regions in Southeast Asia, South Asia, Middle East, Africa, Latin America and North America.
At the end of 2017, Sunachuang cloud foreign trade official website marketing plan was implemented. In view of the general English in the international market, English marketing was first selected as an attempt. According to our previous experience, the mechanical ranking inquiry will come relatively slowly, and I will do it in the middle of the twelfth lunar month. It became an order of 80,000 US dollars, because we are still doing other promotions. We and foreign trade colleagues have repeatedly confirmed that it is indeed coming through the official website, which is really beyond my expectations. The subsequent orders continued one after another, and the overall effect was not bad, far exceeding our expectations.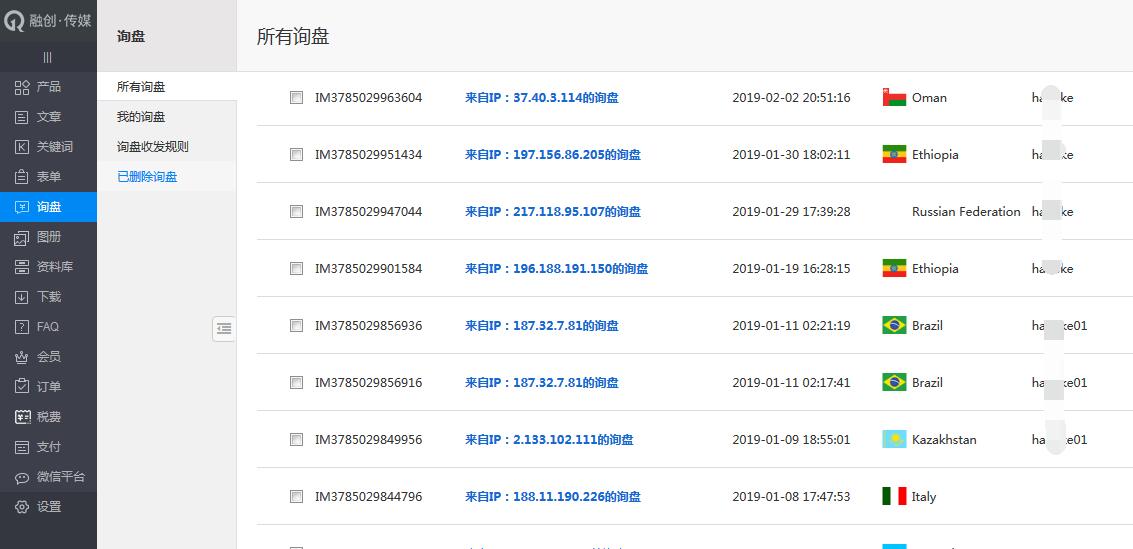 It is the thinking that every business owner should have to think about peace of mind. Since the Sino-US trade war, customers' businesses have also been affected to varying degrees. More importantly, the English market has long been a red sea where competition and blood have flowed. Customers say they must To find new growth points. After in-depth discussions with customers, the strategy for developing a small language market was determined.
We will not directly ask customers what language to choose, but first analyze the market, and then choose the language with the customer.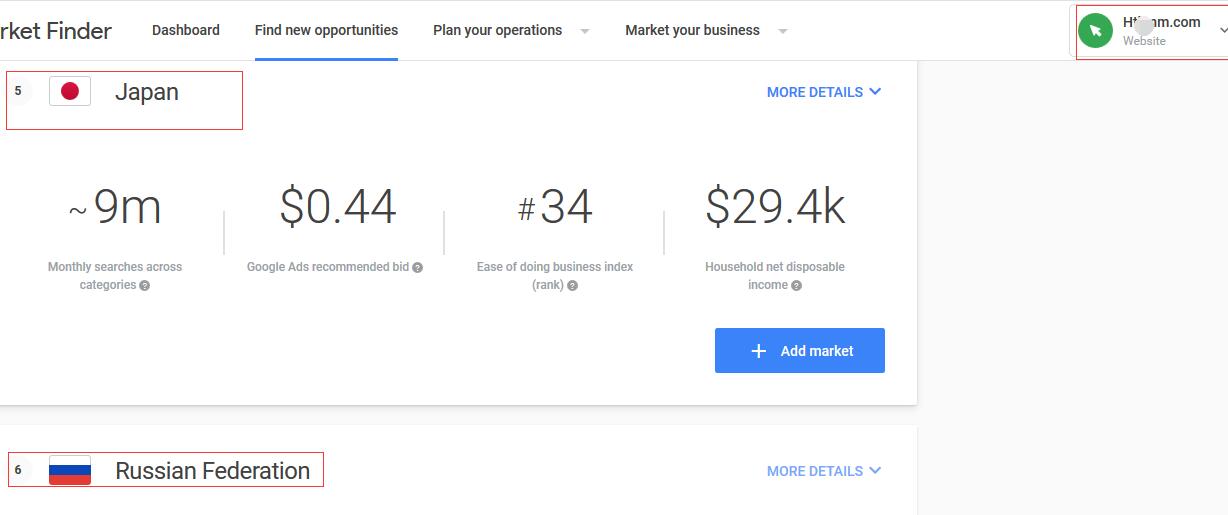 Through big data analysis combined with the actual situation of the customer, I finally chose Spanish French Arabic Russian Japanese Korean Portuguese Italian Turkish Ten key markets for Thai are being developed. After more than a month of hard work, ten languages ​​have also been ranked and inquired.
1. Spain, with 49 ranking keywords

2. French, 59 ranking keywords, 1 inquiry

3.Russian, with ranking keywords11, Inquiry 2

4. Portuguese, there are 70 ranking keywords

5. Korean, with 101 ranking keywords

6. Arabic, there are 25 ranking keywords

7. Turkish, there are 58 ranking keywords

8. Thai, with 41 ranking keywords

9. For Japanese and Italian, no specific quantity has been calculated yet. Actual GA analysis and generated traffic
| | |
| --- | --- |
| position | Language |
| | |
With breadth and depth, how could it not be effective?