Have you considered building a foreign trade b2c website?
Views:0 Author:Site Editor Publish Time: 2016-08-17 Origin:Site Inquire
Now e-commerce should be a common way of making money on the Internet, so can we consider the B2C model in addition to the establishment of foreign trade sites? Foreign trade enterprises as merchants send products to foreign users who can be directly connected.
If you do this business model, the problems you will encounter are: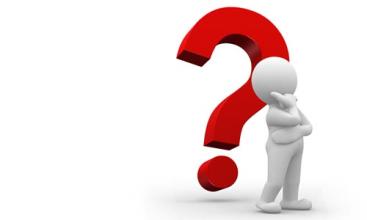 First, the products sold by foreign trade enterprises are best not good for fast-moving products, with low profits, and are not suitable for overseas sales. If you really want to do it, reduce transportation costs and ensure profits.
Second, whether the website can support online payments by foreign users.
Supporting online payment is an indispensable function, so the website must be convenient for foreign customers to make payments, otherwise it will definitely cause loss of customers
Third, such a platform must make various planning and positioning of the website in the early stage, otherwise it will be difficult to continue, because you are doing a platform
To sum up, building a foreign trade B2C website will be quite time-consuming and labor-intensive. It is better to build a B2B responsive cloud marketing management platform. I think this way of mass sales may better guarantee the benefits.