HTML5's role in website construction
Views:0 Author:Site Editor Publish Time: 2016-07-19 Origin:Site Inquire
HTML5 is the core language of the World Wide Web and the latest hypertext markup language. Its appearance has an innovative effect on website construction.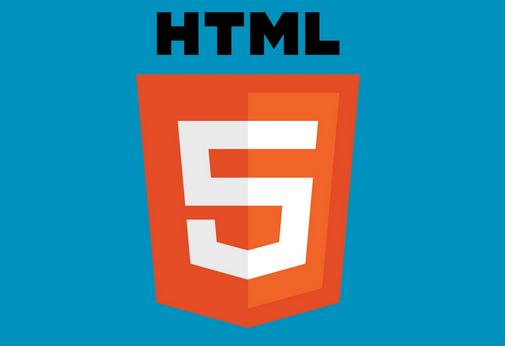 1. Because HTML5 has a local storage function, use HTML5 for website construction, when opening the page, the network speed is faster and the startup is faster.
2. HTML5 has device compatible functions. It provides an interface for data and application access development, enabling external applications to be directly connected to data in the browser.
3. HTML5 has more effective server push technology, which will make the website have more efficient connection work efficiency, and can make the website's online communication more optimized.
4. HTML5 will use XMLHttpRequest2 and other technologies to solve the previous cross-domain problems and help your Web applications and websites work faster in a diverse environment. Especially for the construction of foreign trade websites, this effect is even more significant.
5. Websites using HTML5 can adapt to a variety of different network terminals. Whether it is a notebook, desktop, or smart phone, users can easily browse HTML5 websites, focusing on the user experience.
HTML5 has a great effect on website construction, helping website construction more meet the needs of user experience.
Sunac Media is committed to website construction and promotion. For details, please contact 400-0430-678