HTML5's influence on SEO optimization
Views:1 Author:Site Editor Publish Time: 2016-07-18 Origin:http://www.rongchuangmedia.net Inquire
Nowadays, although HTML5 is still in the development stage, there is no popular browser that can fully support all the functions of the HTML5 specification, but Google, Apple, and its promotion, more and more companies support and use HTML5. Let everyone pay more and more attention to him.
For SEO, HTML5 also brings a lot of convenience. First of all, he can bring some improvements in user usability and friendly experience. It adds a few new tags, which is helpful for developers to add some important content when they are building websites. To improve ranking. Second, he makes search engines easier to crawl and index. For some websites that rely heavily on FLASH, if you use HTML5, search engine spiders will be more willing to crawl your site and index your content, even embedded animations will be read by the search engine, thus increasing the site's visit traffic.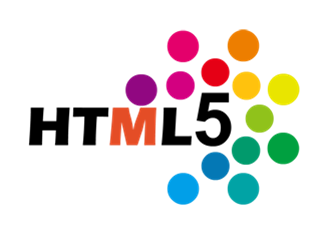 In addition, he can provide more functions and improve the user-friendly experience. Now all social network platforms have launched new versions adapted to HTML5. Facebook has launched an HTML5-based iPad application platform, Pandora has also launched a new version of their HTML5-based music player, and the gaming platform Zynga has recently launched three new HTML5-based games that run on mobile device browsers and so on. These can greatly improve the user-friendly experience.
To be sure, more and more SEOers are beginning to study the optimization of HTML5 sites. For search engines, they will also constantly update the algorithm to adapt to the development of HTML5. Sunac Media may be a good choice. Phone: 400-0430-678.