HTML5 and seo
Views:1 Author:Site Editor Publish Time: 2016-07-18 Origin:http://www.rongchuangmedia.net/ Inquire
on
HTML5
Many of the features and functions have been introduced in many articles. Without Alt, you can directly add captions to the pictures, more concise code, and directly play audio and video. Of course, many features of HTML5 are fully supported and it still takes some time to be applied. HTML4, which has not been updated in more than 10 years, has also played a good role in promoting the popularity of HTML5.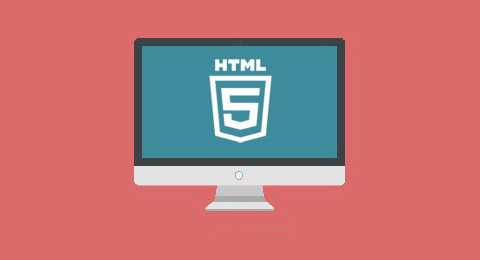 In HTML5, compared to HTML4, the readability of the code has been improved, and the structure of the content is more distinct. Although their content organization structure is the same, each element has its own clear definition, without having to guess differently named
, so search engines can also more easily retrieve the content on your web page. In HTML5, in order to achieve richer multimedia information, make small games and other designs, people will use a lot of noscript tags. People can also judge the originality of the article by identifying the text source of the web page through the time tag
search engine
You can also understand the meaning of the video through the text information in the video.
Google did not expressly give better support for search results for websites using HTML5. Ren Ran felt that HTML5 still has a lot to be improved, but is optimistic about its future. When HTML5 can provide users with better solutions for web browsing, users will also be impressed. Only when the user also realizes the superiority of HTML5, the search engine can really be ready for the HTML5 era. At present, HTML5 is not as widely used as imagined, and there is no additional support for it by search engines, but the era of HTML5 is not far away. If you want to grasp the future, you must dare to try!
Sunac Media
wait for you.
Phone: 400-0430-678