Now in the Internet circle, H5 is widely talked about, and users always say \"I want to make a website, H5\". What is H5? What does it have to do with HTML5?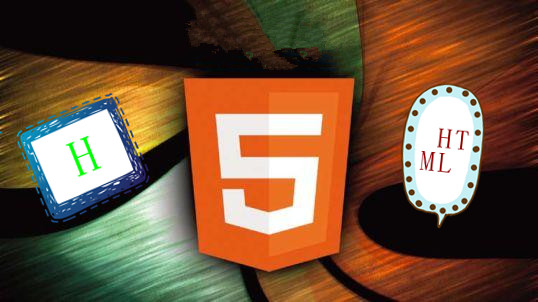 First of all, let me elaborate on these two concepts. H5 is a proper term made by the Chinese, and it is a product used to replace Adobe Flash to achieve the same or similar web page special effects; HTML5 is a standard. So H5 is a product term, and HTML5 is a technical term.
From the origin of the two, H5 is generated from HTML5, which is a conceptual transformation of HTML5 technology commercialization and rapid spread among non-English-speaking people. This transformation is not the popularization of knowledge, but a commercial diffusion with a low threshold attribute.
H5 is equivalent to ppt on WeChat. It is used on WeChat and other mobile terminals to look cool and enhance the style of the company, so that it can be shared even if there is no specific content. Therefore, the H5 website is not supported. Flash iPhone can produce Flash effect. It is not necessary to use HTML5 language.
In short, the concept of H5 no longer refers to HTML5. So H5≠HTML5.