Many people use google search process is inefficient, you just enter a few keywords, and then press the search key, the results obtained are very limited, not all information. So how to use google search correctly, here are a few tips I summarized, I hope it is useful to you.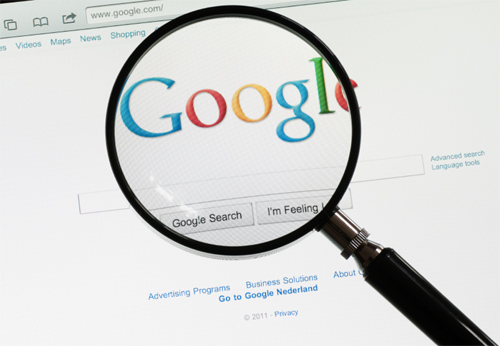 First, use the correct method. You can get very accurate results by following proper methods; if you ignore this suggestion, you may see a lot of irrelevant results or lack the relevant results you want.
Second, make reasonable use of a \"\" and/or\" search. Most users are unclear. Google automatically assumes that there is a \" and \" relationship between all the words in a search request. So, when you want to search for two things at the same time, just hit them side by side. And if you want to check two or relations, you can enter one or between the two words in the input box.
Third, search for synonyms. When you are not sure whether the word you are searching is correct, you can use the \"~\" symbol, add the \"\"~\" symbol before the searched word, and Google will search for all words that contain this word and its synonyms. Also Minn. In addition, if you want to list only the pages of synonyms, without giving many pages of the originally entered word, you can use the \"-\" symbol to connect \"~\" operation, so that you can search for synonyms The results obtained exclude the words originally entered.
Fourth, list similar pages. Have you ever found a webpage that you really like, and want to know if there are other webpages similar to it? No need to think about it any more; you can use Google's relevance to find: this operator The displayed page will be similar to the specific page in some ways. For example, if you like articles on InformIT, you can find similar pages by typing \"related:http://www.informit.com\".
This is just a small part of it, if you like it, you can contact us: 400-0430-678.