Google search engine included article processing flow
Views:0 Author:Site Editor Publish Time: 2016-08-11 Origin:Site Inquire
For foreign trade websites, targetingGoogle search engine optimizationIt is a very important link in online promotion. Among them, making Google search engine include more articles is the main method of website promotion. To achieve this, there is a premise: familiar with the processing flow of articles included by Google.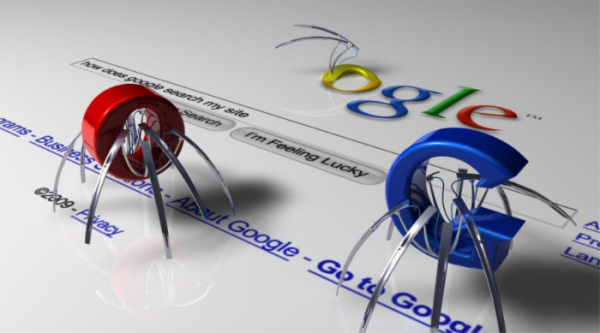 First of all, we must ensure that the site has a hypertext path, and also pay attention not to set the nofollow tag on the hypertext link and set the index in robots.txt, otherwise the Google crawler will not reach your site. Furthermore, when you update an article on a foreign trade website, Google Crawler may travel to your website through a site map, an external link, etc., and find a new article. According to the algorithm, he judges that the article is original and he will include it. If the site has a high Google weight and good article quality, this process may only take a few seconds. After the article is included by Google Spider, the web page content is stored in the inverted index, where the web page title, link data and web page content will be saved separately for breadth-first search and depth-first search.
Master the processing flow of articles included by Google, which helps to include more articles on foreign trade websites, thus promotingForeign trade website promotionVery useful. This is the so-called \"Know Yourself, Know Your Others, One Hundred Battles\".
Sunac Media is committedForeign trade network marketing promotion, For details, please contact: 400-0430-678