As the world's largest search engine, Google controls the world's broadest search market, covering more than 200 countries and regions. It provides a good website promotion platform for foreign trade companies.
There are a few methods that Google promotes.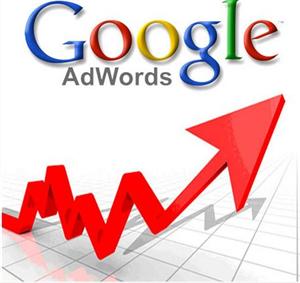 1. Have a clear market positioning. According to the market positioning of the product, select a specific region and language, and you can also choose to place ads on specific time periods and dates, which will bring better results.
2. Use keywords and long-tail keywords. When foreign users search for products, they usually use keywords to search on Google. Therefore, effective keywords can be selected according to the characteristics of the product and the category of the target customer group, and long-tail keywords can also be used, that is, adding modifiers to the keywords, which can increase the probability of being searched by the user.
3. The content of advertisements and articles should be as original as possible. Google Engine prefers originality. If the article is original and natural and smooth, it is easy to be included by Google. If it is plagiarized, it may be considered garbage, and it will also reduce the favorability.
4. The content of the article should be updated regularly, and the catalogue is the same as the search engine. I like the regularly updated and dynamic website. If the content of your site is updated only once a month or even half a year, although the old content is still valuable to users, it will also be eliminated, and the catalog will not quickly include your site.
Mastering the methods of Google's promotion has a multiplier effect on the promotion of foreign trade enterprises.
Sunac Media is committed to the promotion of foreign trade network marketing. For details, please contact: 400-0430-678