Google promotion and network optimization work together to promote the development of foreign trade
Views:0 Author:Site Editor Publish Time: 2016-08-17 Origin:Site Inquire
Since the reform and opening up, the development of the foreign trade industry has experienced such a development process from scratch, from existence to more, and from more to difficulties. Now many foreign traders feel that the development of the foreign trade industry is becoming more and more difficult. For many people, foreign trade seems to have encountered a bottleneck. So how can the foreign trade industry break through the limitations and achieve long-term development? The answer is online marketing. Google promotion and network optimization will work together to promote the development of the foreign trade industry.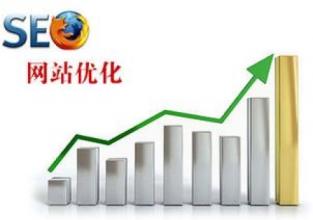 The so-called Google promotion is a network promotion method based on pay-for-effect. The purpose of Google's promotion is that foreign trade enterprises can obtain a certain ranking with as little investment as possible, and then attract a group of potential customers, so as to achieve the purpose of increasing product sales and increasing the brand awareness of foreign trade enterprises. However, with the increase in the recognition of Google's promotion, more and more people began to adopt this method to promote companies and products, and the pressure of bidding increased, and the cost increased.
At this time, combined with the network optimization of foreign trade companies, it can achieve very good results. Network optimization is SEO. Usually we say network optimization includes both equipment and services. The equipment can be achieved through the technical department of the foreign trade company, such as the technical department, and the service depends on the foreign trade company through the pre-middle and late maintenance.
In short, for the foreign trade industry to survive and grow, it must closely follow the trend of the times and keep up with the Internet. Only by combining the advantages of online Google promotion and network optimization can the development of foreign trade enterprises be better promoted.