Google overseas promotion notice
Views:0 Author:Site Editor Publish Time: 2016-07-16 Origin:http://www.rongchuangmedia.net/ Inquire
Google, as a large foreign search engine, has always been an important portal for SEO and SEM optimization and promotion. Therefore, we must understand and understand some of Google's overseas promotion rules and rules.
One is to pay attention to multi-angle promotion; if it is very difficult to promote the effect in a single way during the promotion process, you can change the angle, for example, use videos, pictures, etc. to promote, or use one type, other promotion methods Supplemented by a full range of promotion, resulting in more outstanding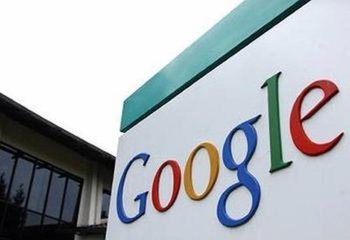 result. The second is to properly handle all kinds of unexpected problems; on the Internet, it is possible for people to ask all kinds of questions. When they find news that is harmful to themselves, they must find out the source and deal with it in a timely manner; when the customer encounters When it is a quality problem, it should be dealt with within the shortest time to let customers think that the enterprise is reliable; thirdly, word of mouth cannot be ignored; word of mouth is the corporate image. A good word of mouth can quickly improve the user experience and allow customers to trust the company.
In short, if you want to promote Google overseas, you can start from the above three aspects. If you need to go further, Sunac Media is a good choice. Telephone 400-0430-678.