Google organic ranking optimization
Views:0 Author:Site Editor Publish Time: 2016-08-16 Origin:Site Inquire
The increasingly fierce competition in the international market has made many foreign trade practitioners aware of the embarrassment of the customer source and the importance of Google's optimization and promotion. The better the Google ranking, the more advanced, the more clicks and views, the higher the benefits. . So how do we optimize Google's natural ranking.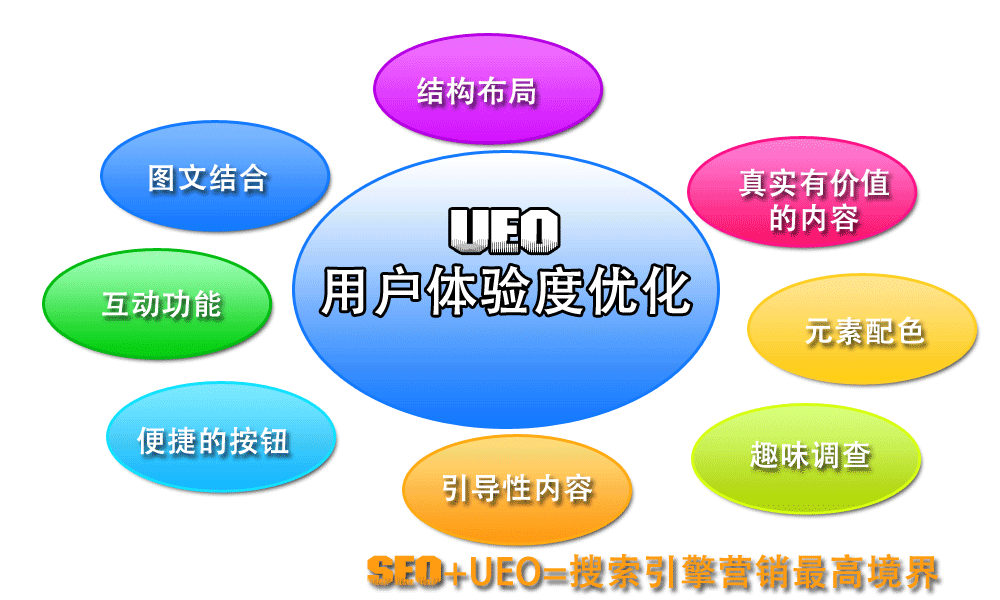 1. The response speed of the webpage, Google will dynamically monitor the response speed of the webpage and adjust the ranking in the search results of the webpage.
2. Good URL.
3. Metadata specialization
4. H tag structure. Making good use of H tags can make the content of the web page more clear in terms of logic and structure, and help to improve the search ranking of the web page.
5. SITEMAP. Sitemap can use search engines to find out which pages on their website are available for crawling.
6. Compress page content. Search engines like fast-response websites, and compressing content is a good way to increase page browsing speed.
7. Update your website.
8. Google pagerank.Pagerank is an algorithm for measuring the ranking of websites by Google. It can improve the relevance of search results, and the quality, its level from 1 to 10.
  Shijiazhuang Rongchuang Media Co., Ltd.在Google organic ranking optimizationWith nearly two decades of experience, we provide the best service and provide you with the best website optimization solutions.