Google adwords keyword planner is one of the important tools to do Google promotion, through which you can query the competition level of keywords, global monthly search volume, local monthly search volume, estimated cost per click and other information. Promotions can use this information to understand and decide what keywords to use. It is because of the importance of keywords that you can make a lot of fuss over them, but one aspect is often overlooked.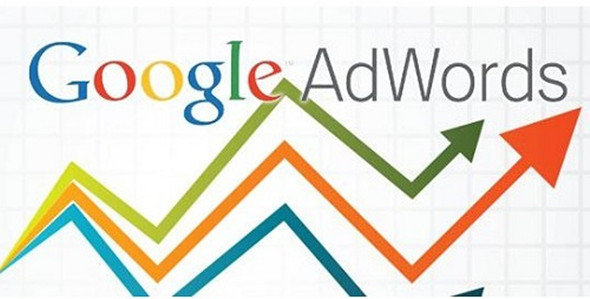 The names of many products of foreign trade are often translated into English by more than one name, and merchants will only focus on a certain name as a keyword, but ignore the traffic brought by other names as keywords. For example, the product of roadblock car, we translated it as rapid deployment barrier, and used it as a keyword of google adwords tool. A lot of money has been invested in this keyword, and the effect is also there, but it is always some distance away from the expected standard. Try the search volume of other translated names as keywords. The roadblock car is also translated into mobile deployment barrier. After changing the keywords, you will get the customers brought by the search.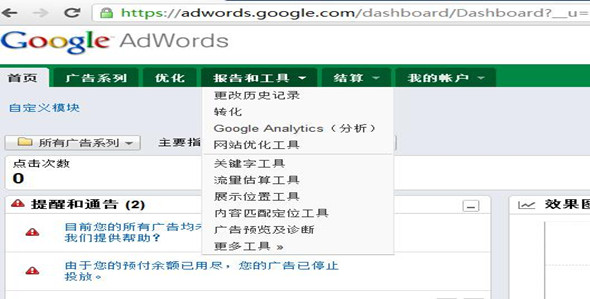 For a keyword composed of multiple words like a roadblock car, you can search each word individually, and the search results will be different, and you will find long-tail keywords with high search volume, which are also useful for SEO optimization. Sunac Media became the authorized service center of GOOGLE Hebei in 2006, and began to conduct overall research and analysis of overseas promotion. After years of operation, there have been many successful Google promotion cases. If you have google promotion needs, you can contact us tousu@rongchuangmedia.net .