Global isolation, how can foreign trade companies survive in the cracks?
Views:1 Author:Site Editor Publish Time: 2020-04-03 Origin:Site Inquire
\"Foreign Trade EnterprisesDifficult\"
Is there a worse industry than foreign trade in 2020?
No!The first half of the game has just finished in China, and the second half has continued abroad.
Although the domestic epidemic situation has gradually stabilized, strict prevention of the importation of overseas epidemic situations has become the top priority. The Ministry of Foreign Affairs and the National Immigration Administration issued an announcement:From 0:00 on March 28, 2020, the entry of foreigners holding valid Chinese visas and residence permits will be suspended.
The anti-epidemic situation abroad is still grim, and the prevention and control policies of various countries are constantly escalating, and many countries have announced\"Fenguo\"\"Fengcheng\",Normal economic ties have been cut off, and visits and customer visits have been blocked. Traditionally, building trust through offline faced huge challenges!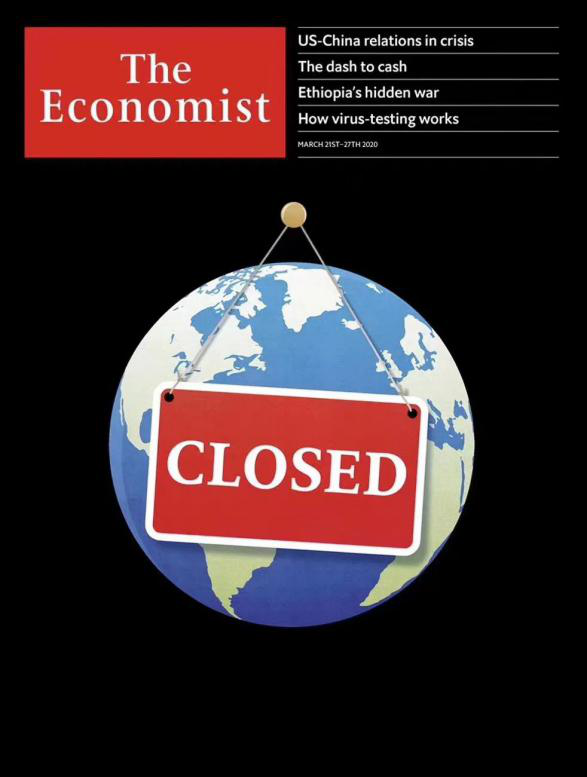 \"Change in the foreign trade industry has begun\"
1.Oversea customerThe way to purchase in person in China will gradually decrease
According to the feedback from many foreign trade companies, overseas customers have cancelled their plans to come to China to purchase in person. These buyers said that for security reasons during the epidemic period, they will not conduct cross-border procurement in the short term, but will consider remote communication and online communication. Way to confirm the order. In order to stabilize old customers and develop new customers, foreign trade companies will inevitably need to update existing service methods and switch to online marketing.
2.Foreign trade的Digitalization will be greatly improved
Affected by the epidemic, overseas customers cannot come to the factory for inspection in person, nor can they obtain product details through actual contact. This puts higher requirements on the foreign trade industry. If the factory hopes that its products can be better understood by customers, You need to show customers in a more comprehensive way, such as online videos, online exhibitions,VR panorama technology and so on.
In fact, simple pictures and videos can no longer meet the needs of overseas customers for real information about enterprises or products.What overseas customers want to know is whether you have the ability to improve the corresponding services and whether the quality of the products is really as described in the pictures and videos.In the current situation where the epidemic is so serious that both visits and customer visits are blocked,While VR Panorama provides convenience to overseas customers, it also provides a basis for trust for future cooperation.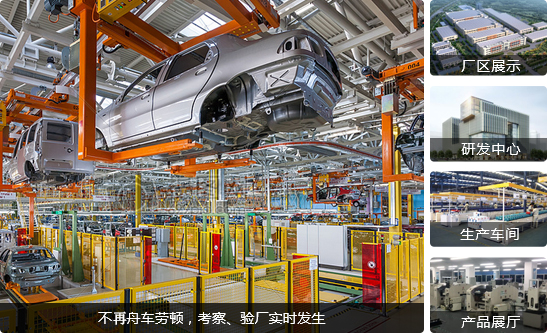 Users only need to use the left mouse button to fully understand the enterprise environment or product reality in the same file in front, back, up, down, left, right, far and near. ThisThe new visual experience of \"what you see is what you get\" builds a bridge between buyers and sellers in isolation.
In the past period of time, the outbreak of the global epidemic has indeed hit the entire foreign trade industry, and a series of offline activities have been hindered, but we must also clearly understand that the impact is only\"temporary!\"Breeze knows the grass\", foreign traders should turn passive into active and actively prepare for cooperation after the epidemic.