1. Click the menu button in the upper right corner of the Foxmail7.1 page and find \"Account Management\" in the drop-down box;




2. Click \"New\";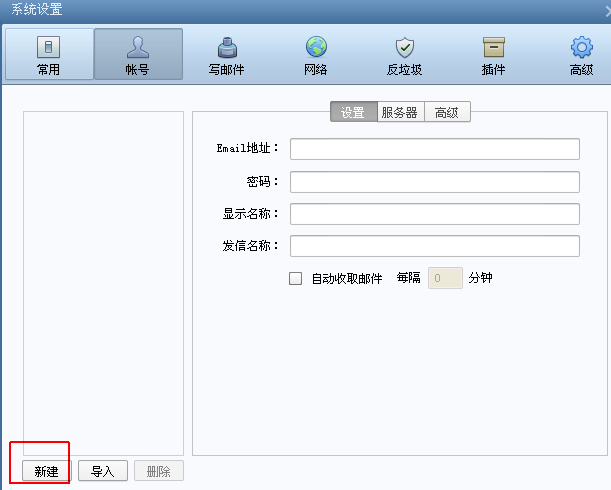 3. Choose the server type POP3/IMAP, generally choose the POP3 type;

Reminder:

① POP3 type to receive the mail in the web-side inbox;

② The IMAP type is a synchronization protocol. After creation, it can synchronize the mail in each folder on the web page, such as deleting in Foxmail after synchronization

In addition to / transfer mail, the web page will also be deleted synchronously, so IMAP protocol must be used with caution.


PS: If the client is used for sending and receiving abroad, the sending port number needs to be changed to 26 or 465. The user fills in the 465 port number, remember
You must check SSL encryption!
Common FAQs of IMAP protocol:

1. Q: Why can't I display other folders on the webpage after using IMAP protocol?

A: You can click the right button of the email account-\"more operations-\"organize folders-\" will display the corresponding remote folder \"

Show \" out.





2. Q: After using IMAP protocol, why the sent mail cannot be synchronized to the sent folder on the web page?

A: You can click the right button of the email account-\"More operations-\"Folder mapping, \"Change\" Saved directory of sent emails.