Four principles of responsive website construction
Views:1 Author:Site Editor Publish Time: 2016-07-21 Origin:Site Inquire
At present, more and more people are using smartphones, tablets and other mobile devices for online activities. Responsive website construction has become the most important way of website construction. Now Sunac Media shares with you the four principles of responsive website construction.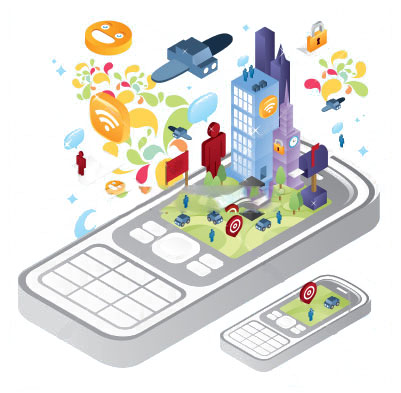 1. Mobile priority principle: This principle refers to the page design process of responsive website construction should first consider the compatibility of mobile terminals, and then consider the compatibility of laptops, desktop computers and other devices. This principle is based on the trend that users using mobile terminals have gradually exceeded the number of PCs.
2. Flexible principle: Responsive websites can quickly respond and adjust the corresponding pages when users switch to use the device, to prevent the situation that the page layout does not match the screen size of the device. Satisfying this principle requires introducing the function of CSS media query on the basis of flexible layout.
3. Touch priority principle: Touch is the main human-computer interaction method on mobile devices. In the case of responsive website design mainly for mobile devices, web design should give priority to designs that are easy to touch, and then consider compatible touch and Mouse click design.
4. Macroscopic principle: When constructing a responsive website, each stage must be tested on multiple screens and browsers to ensure the correctness of each design stage.
Adhering to these four principles has great guiding significance for the construction of responsive websites.
Sunac Media is committed to the construction and promotion of foreign trade websites. If necessary, please consult: 400-0430-678