Foreign trade websites
Views:0 Author:Site Editor Publish Time: 2016-07-19 Origin:http://www.rongchuangmedia.net Inquire
The construction of external links is an important part of SEO optimization and an important factor that affects the ranking of websites. The quantity and quality of external links still play a crucial role. After the website is submitted online, the update of the article is in a dominant position, but when the homepage of the website is included, we will gradually establish some high-quality external links.
To build an external chain, quality must be up to standard. For general external chains, we adopt a gradual construction method. The conventional methods are: blogs with higher third-party weights, industry forums, and webmaster forums. You can also submit soft articles on platforms such as webmasters, but always keep in mind that quality is the yardstick for measuring all external links. For some external links that are sent in bulk, do not touch them as well. Unconventional method, write an article \"10 Tips for Helping You XX\", summarize the top ten mysteries of a specific industry, and organize a list of reference materials for a certain topic to create a \"35\" ×××\", easy to obtain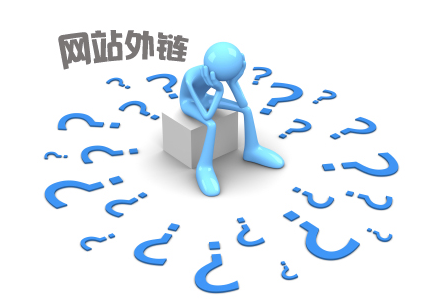 Go backlink. And such articles often become authoritative documents and are heavily cited, and the referrers will link to such articles. Authoritative content: Write content that is simple and easy to understand so that more people can understand and spread it for you. Minimize grammar or spelling errors. This is very important if you want to get links to authoritative sites. Add \"Privacy Policy\" and \"About Us\" pages to the site so that it looks more trustworthy. For blogs, putting a picture of you can establish authority and so on.
The construction of the external chain cannot be arbitrary, and Sunac Media is trustworthy. Phone: 400-0430-678.