Foreign trade website promotion method
Views:0 Author:Site Editor Publish Time: 2016-07-16 Origin:Site Inquire
Many people complain that it is not easy to promote foreign trade without money. In fact, if foreign trade can make good use of its own capabilities and conditions, then it is relatively easy to do website promotion, and some promotion does not necessarily cost money.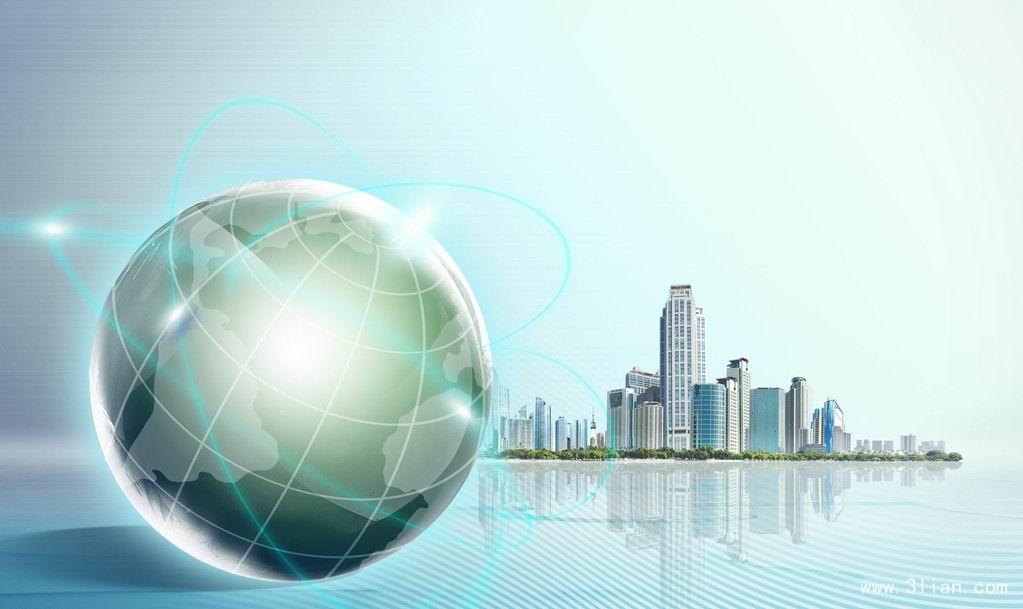 1. Domestic Foreign Trade Forum
You can often go to foreigners' forums and social platforms as social networks, such as the popular Facebook and twitter. There will be a lot of foreign trade veterans on this forum, chatting through posting. Can absorb a lot of foreign trade experience, and many foreign customers also like to find product information through this platform, which will promote the promotion of products.
2. Choose relevant websites through search engines
The most commonly used website for foreign trade is google. This tool is particularly important. Many associations in Europe and the United States end with org. You can use SITE: USA.org to find such sites. In such a website, there will be many members Detailed information, including name, company website link, contact person, and even email address, can sometimes find a lot of good resources, potential customers may be inside.
3. Make full use of free resources such as major B2B platforms, industry information networks, etc.
Free resources include: various e-commerce platforms, free communities, forums, blogs, MSN, RSS subscriptions, wikis, web extracts, etc., all of which can promote their own websites, but this method pays attention to perseverance and results Not soon.
Promotion may not be a one-time thing, it takes a long time to work, and you should insist on it! If you want to know the relevant website construction skills, you can consult tousu@rongchuangmedia.net