Foreign trade website needs to do multi-language Google promotion optimization
Views:0 Author:Site Editor Publish Time: 2016-08-17 Origin:Site Inquire
The customers facing foreign trade are all from the world, and it is found in the communication that if you only speak English to communicate, it is no longer enough to meet the current foreign trade exchanges. Many times we need to conduct targeted sales. This effect is definitely more effective. of.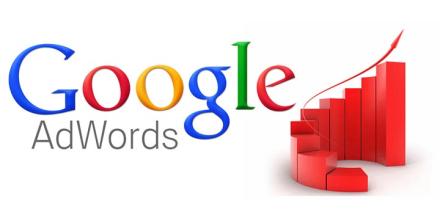 So what issues do you need to pay attention to when doing multilingual Google promotion and optimization? Ronghua Media will answer your questions.
First, there needs to be a multilingual website, no matter what language can be fully displayed on this website
Second, if you really want to promote Google for a small language, do a product information survey for that language to make sure that the product name you identified is correct
Third, after understanding the local language, it is necessary to investigate the local network usage and work and rest situation to avoid waste of resources
Fourth, professional SEM bidders do account management for you, if not, then find a professional network company as your technical support
For more questions about foreign trade websites that need to do multilingual Google promotion optimization, you can contact us by phone at 400-0430-678.