Foreign trade website marketing should be supplemented by \"website construction and website promotion\"
Views:0 Author:Site Editor Publish Time: 2016-08-11 Origin:Site Inquire
With the development of the global Internet, more and more foreign trade companies have gradually turned their attention to opening up the international market quickly.Foreign trade website marketingon. For foreign trade enterprises, especially small and medium-sized foreign trade export enterprises, how to plan foreign trade website marketing strategies, I think that different foreign trade enterprises will implement different strategies according to their objective conditions, but it must be clear\"Website buildingSupplemented byWebsite promotionMainly \" marketing concept.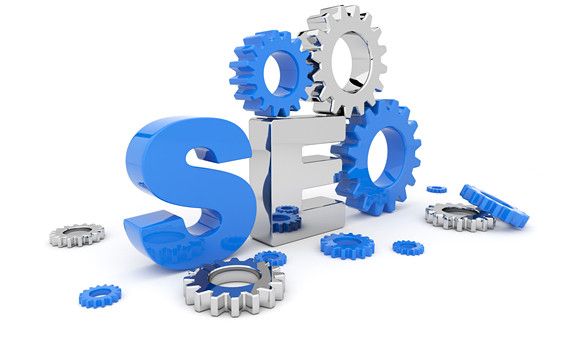 For website construction, \"user experience priority principle\" should be taken as the core concept of website construction, and humanity should be reflected from the inside out. Building a website is like producing a product. Only when the product is of good quality and meets the needs of users will there be a market. The same is true of the website. Even building a good foreign trade website will have a great effect on the promotion of the website.
Foreign trade website promotion is the most important link in website marketing. The promotion of foreign trade websites currently mainly relies on auction rankings andSEO. The fastestBidding ranking promotionThe way is Google Adware, this way of operation is good, it can bring great profits to foreign trade enterprises. As for SEO, its promotion cost is lower, but it needs long-term unremitting efforts to optimize promotion. If the ranking of search engines is high, the profits for foreign trade companies will be considerable.
Foreign trade website marketing is the way out for foreign trade enterprises. Paying attention to the promotion of foreign trade websites will play a great role in the development of foreign trade enterprises.
Sunac Media is committedForeign trade website marketing promotion, For details, please contact: 400-0430-678