Foreign trade website marketing methods
Views:0 Author:Site Editor Publish Time: 2016-07-15 Origin:Site Inquire
In order to pass the products and enterprise information of foreign trade enterprises to overseas buyers, and help foreign trade enterprises to maximize their products and enterprise value. Foreign trade website marketing skills are particularly important. Let me talk about specific methods.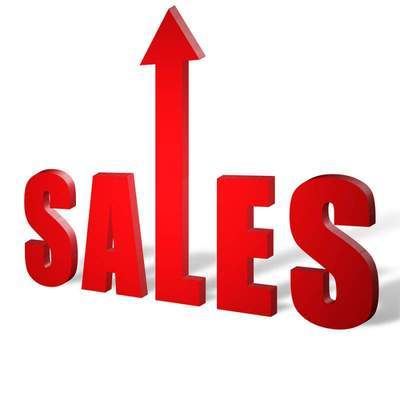 (1) Visitors arrive at the page accurately. Keyword advertisement promotion is already the mainstream foreign trade website promotion method. Foreign trade enterprises strive to be accurate when doing keyword advertisement promotion in search engines, so that the visitor's landing page is highly relevant to the keyword. Therefore, the promotion of keyword advertisements on foreign trade websites should be combined with the website information, so as to make it easier for visitors to reach the desired target page accurately.
(2) Professional image design. The professional image design of the foreign trade website sets off a professional corporate culture and regular corporate products.
(3) The website design conforms to buyers' habits. Simply put, it is the buyer's habit of buying products or services on the foreign trade website, what route to follow, how to choose and judge, and the requirements for the ease of use of the website. This is a problem that must be considered in the construction and optimization of the foreign trade website.
If you want to know more, please contact us: 400-0430-678