Foreign trade website construction process
Views:0 Author:Site Editor Publish Time: 2016-07-18 Origin:Site Inquire
The construction of a foreign trade website adopts appropriate procedures, which can help the foreign trade website to be built more smoothly. Here, I will introduce the basic process of foreign trade website construction.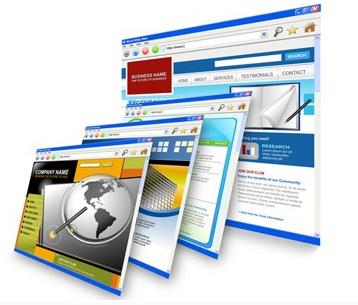 1. Market positioning of foreign trade websites. According to the characteristics of the product and the international market conditions, choose the area to be faced by the website, so as to choose the corresponding language.
2. The goal and function of the foreign trade website. According to the company's plans and needs, clarify the functions of the foreign trade website, including product promotion, e-commerce, after-sales service, online sales, online marketing, etc.
3. Choose foreign trade website construction technology. This needs to consider the choice of server and space domain name, template design, website development language, website security defense technology. According to the functional requirements of the foreign trade website, the size of the website and the resources available to choose the appropriate site building technology.
4. Web design. It is necessary to combine the needs of target customers, corporate image and product characteristics and other factors to design appropriate web pages.
5. Website testing. Before the website goes online, it is necessary to conduct precise tests on the website to ensure that users can browse and use the foreign trade website normally.
6. Website publishing and promotion. After the website is officially launched, some activities are needed to make more people aware of the website.
7. Maintenance of the website. This is a link that is easily overlooked, but it does not mean that it is not important. The maintenance of the website can help users have a good experience on the website.
Hope these help you!
Sunac Media is committed to the construction of a foreign trade website. For details, please contact: 400-0430-678