Foreign trade website building process
Views:1 Author:Site Editor Publish Time: 2016-07-21 Origin:http://www.rongchuangmedia.net Inquire
The rapid development of e-commerce, the increasing international cooperation, and the growing share of China in the international market, many companies have recognized the necessity of building websites. Today we will analyze and analyze the process of website construction.
First, choose your own domain name. Starting a very good domain name is of great help to online marketing. In the field of foreign trade, when choosing a domain name, you must consider the differences in the language of the country you are facing, and whether the letters in different languages ​​have inappropriate content. The second point is to choose a server. The size of the server should be selected according to the size of the enterprise, the size of the website, and the development plan of the enterprise. Choose an independent service whenever possible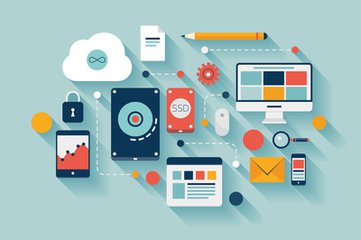 Server, or rent a separate server to prevent the combination from being affected by others. Of course, well-funded companies can build their own servers, needless to say. And, to the foreign trade website, a server in Hong Kong or abroad is the best choice. The third point is to choose a site-building program and choose a site-building program, such as PHP development program, etc., which can reduce development costs and save the company's budget. Finally, before the website goes online, the website should be properly optimized, and the source code level structure of the website should be reasonably optimized to compress unnecessary code and reduce the invalid search of the search engine.
From the construction of the foreign trade website to the launch, this series of processes seems to be simple. In fact, you will still encounter many problems and face detailed problems. At this time, you need a professional team to help Sunac Media. You are trustworthy. Phone: 400-0430-678.