Foreign trade those things [the seventh foreign trade salon] (organized time 2017.10.31)
Views:0 Author:Site Editor Publish Time: 2017-10-31 Origin:Site Inquire
At the invitation of Sunsun Welders, Sunac Media held a new marketing thinking mode exchange and sharing meeting [Official Website + Social, \"Full Staff, Full Network, Panorama\"] in the large conference room on the 6th floor of Sunsun Welders. Mr. Zhang Yingchun, the founder of Sunac Media, gave a presentation. In addition to the sun welders, 11 other companies were present.
Zhang Yingchun, founder of Sunac Media, special lecturer of Focus Business School, special lecturer of LinkedIn, entrepreneurial tutor and visiting professor of Hebei University of Economics and Business.He is good at foreign trade e-commerce, search engine, social media marketing research and implementation, and has more than 2,000 foreign trade companies with 15 years of practical experience and personally planning and implementing services.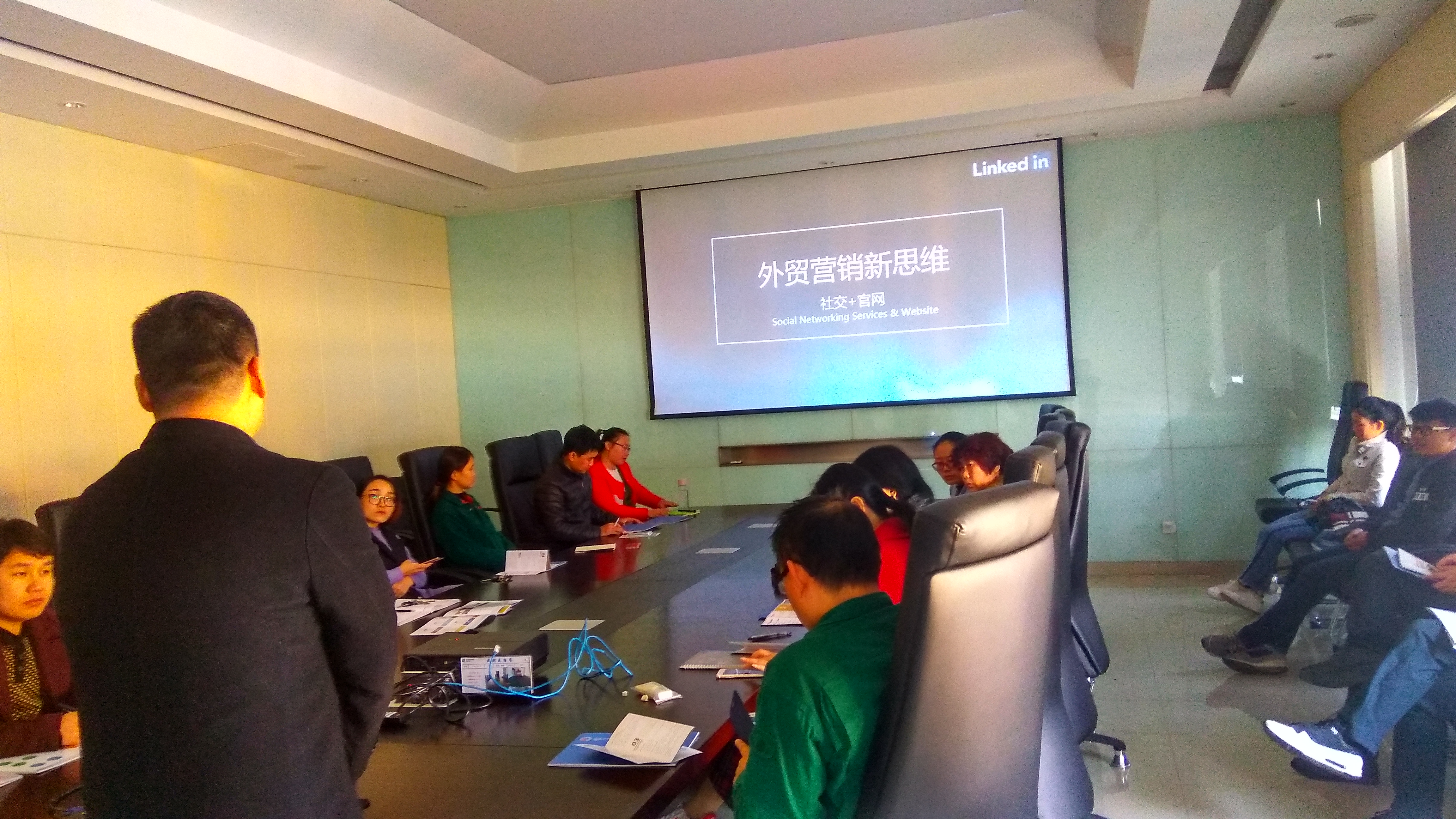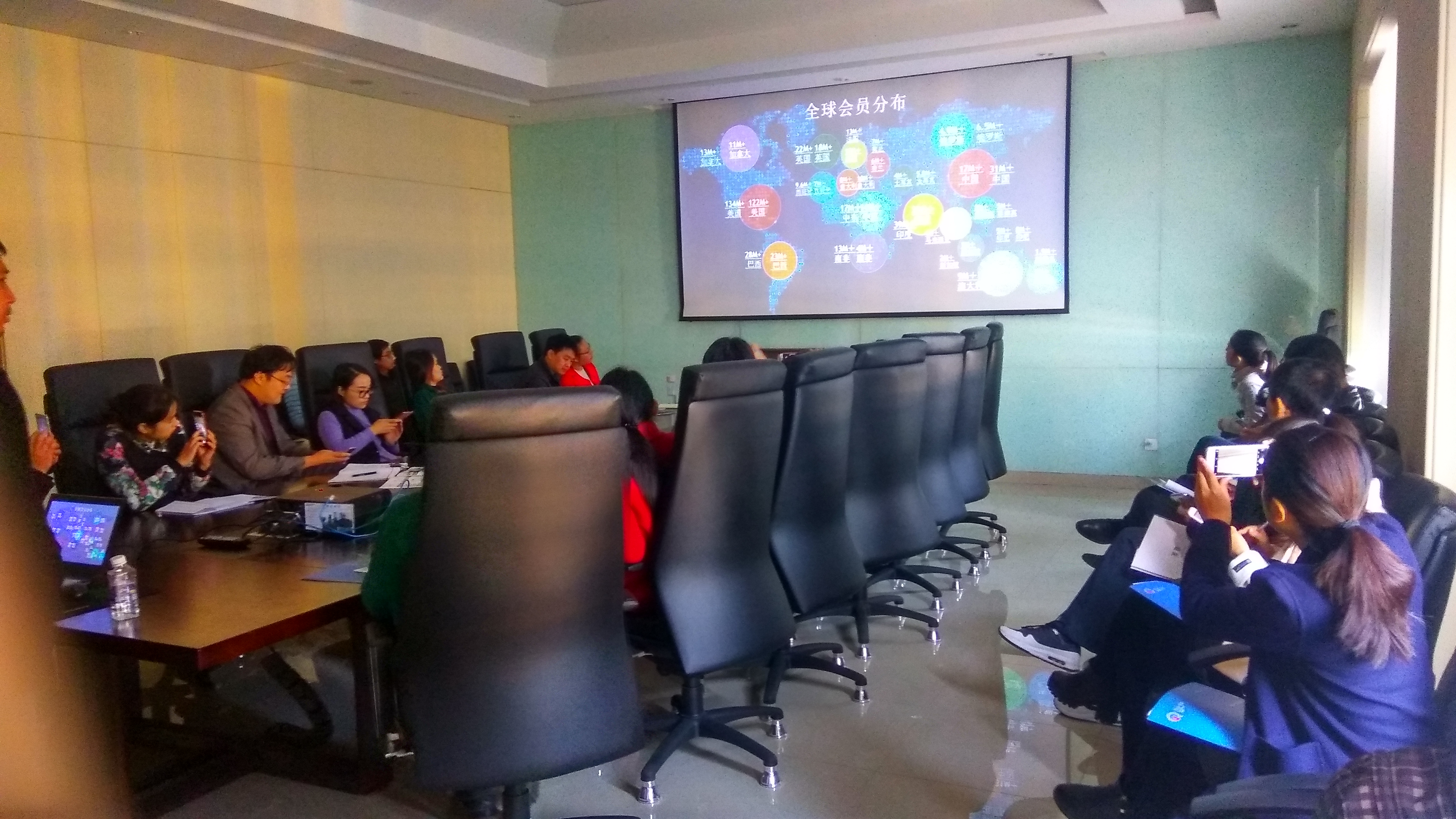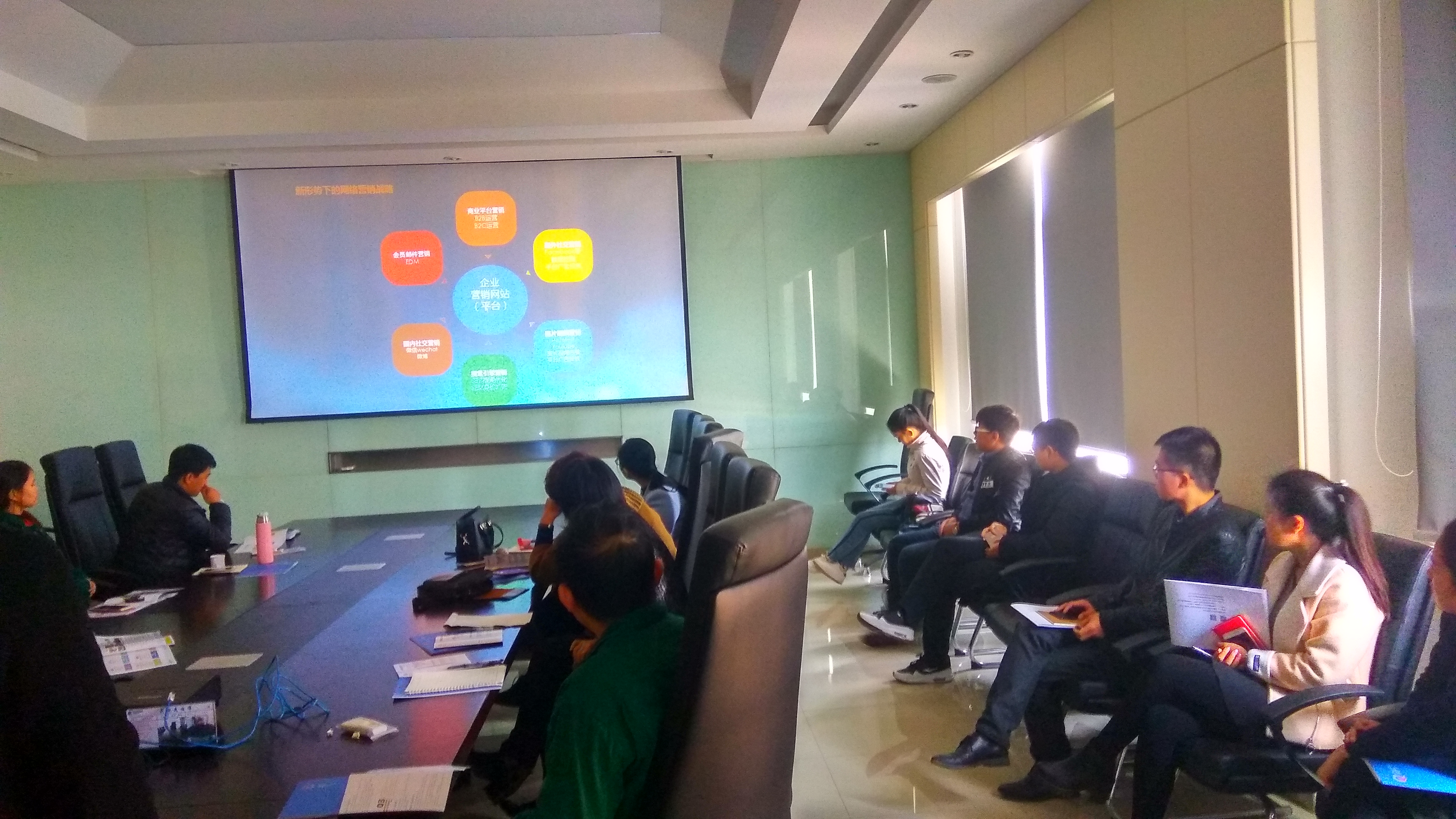 First of all, Mr. Zhang Yingchun shared with you the transition from traditional thinking to new thinking, namely: from procurement needs to social needs, from communication thinking to social thinking,
The three core thinking changes from target customers to target users, and explain to you with actual cases.
Then, the world's largest business social platform, LinkedIn, started the topic. From the macro perspective of LinkedIn's development, government relations, user population structure, and several major advantages of LinkedIn, it helped the participating companies to clarify how B2B marketing models should choose the social media that suits their own companies. . Explained LinkedIn's practical skills and precautions in detail.
Afterwards, I analyzed the global data of foreign trade social marketing with pictures, further affirmed the advantages of LinkedIn in the B2B marketing model, and introduced the official website marketing and social marketing access point-Sunac Cloud Marketing Platform.
The last core link shared the marketing strategy with the company's official website as the core under the new situation, how to combine full-screen marketing, SEO marketing, social marketing and B2B marketing, and sub-account management to carry out all-member full-network marketing to become the official website. Drainage, from operational data statistics, inquiry management to marketing planning to guide customer interaction, to VR panorama and other methods to improve conversion rate, so as to achieve the goal of \"lead traffic, promote conversion\".
Once again, we are determined to build the company's exclusive official website marketing platform, get rid of the limitations of third-party platforms, and establish enterprises to establish a cloud marketing closed-loop from platform construction, operation promotion, talent training, user guidance, and conversion tools.
All enterprises have shown a strong interest in the new marketing model. In the interactive segment, the participating enterprises competed for speeches and actively interacted, and some enterprises signed a contract to pay for cooperative operation plans on the spot.
Appendix 1The functional section of the new marketing model for all employees, the entire network, and panorama (click to view)
Appendix 2Full Staff, Full Net, Panoramic-Practice of New Foreign Trade Internet Marketing Model (click to view)
Appendix 3Foreign trade official website operation case sharing (click to view)
Thanks again to the sun welders for providing site support!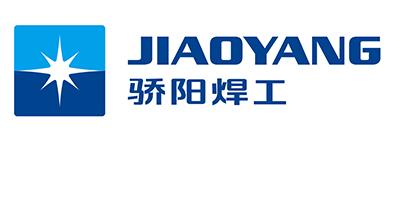 Sunac Media--focusing on the Internet-based SaaS operation service provider of small and medium-sized enterprises, established in 2002, has successively obtained Hebei ITO information technology service outsourcing enterprises, high-tech enterprises, and operates the e-commerce platform manufacturer network, (China Silk Screen Trading Network), and obtained the \"manufacturer network\" trademark, Sunac Media has successively signed strategic cooperation agreements with Google China, Focus Leader, Made-in-China (Made in China), Linkedin (Linked China) and China Credit Insurance. Create a new marketing thinking mode of \"full staff, full network, panoramic view\", solve the problem of \"poor promotion of foreign trade enterprises\", break the development bottleneck of enterprises\"borrowing ships\" and help enterprises build themselves The \"e-commerce carrier\" provides enterprises with a sustainable and operable independent e-commerce platform, and at the same time solves the status quo of enterprises who dare not accept orders and those who are unable to accept orders.