Foreign trade those things [the ninth foreign trade salon] (time 2017.11.17)
Views:0 Author:Site Editor Publish Time: 2017-11-20 Origin:Site Inquire
Foreign trade those things [the ninth foreign trade salon] (time 2017.11.17)
On November 17th, Sunac Media and its strategic partner China Credit Insurance, at the invitation of Mr. Bai, a table management club, went to Anping to hold [Foreign Trade]The ninth foreign trade salon.
The foreign trade salon was divided into two sessions in the afternoon and evening. The salon was hosted by Mr. Bai, a table management enterprise club, and shared guests Mr. Zhang Yingchun (founder of Sunac Media, special lecturer on LinkedIn, visiting professor of Hebei University of Economics and Business), China The senior account managers of export credit insurance companies analyzed how to develop foreign trade customers through LinkedIn's precise positioning and how to use export credit insurance to avoid transaction risks and develop international customers.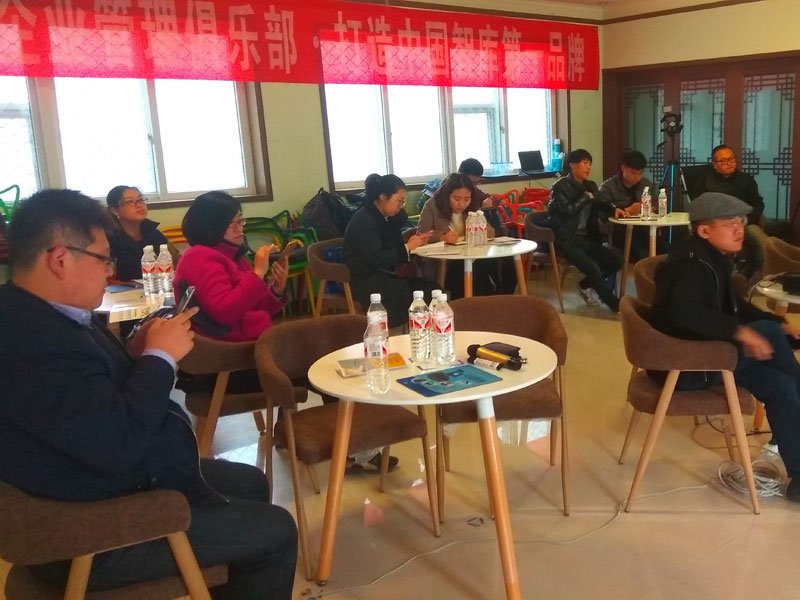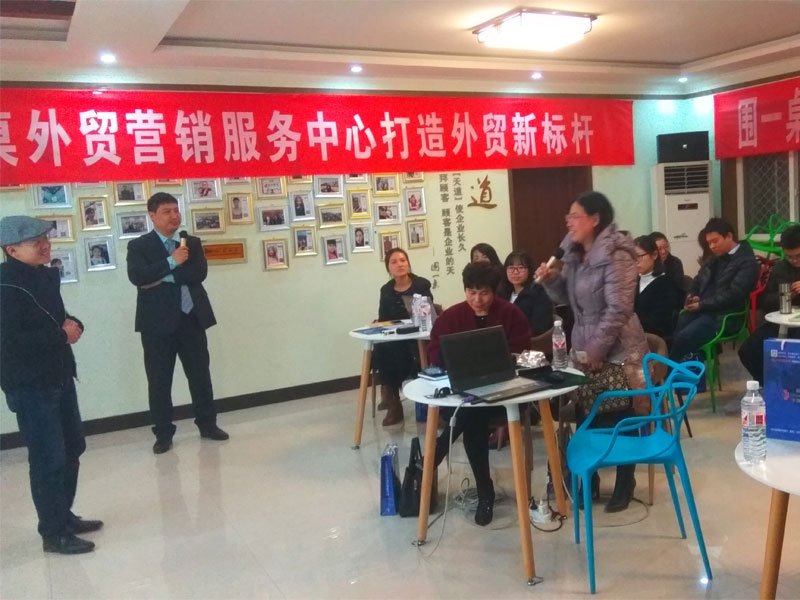 In helping companies accurately develop customers, Mr. Zhang Yingchun first shared with you how to use LinkedIn to accurately locate and dig customers. The focus is on how to accurately locate and locate B2B customer portraits through three perspectives: corporate portraits, decision chain portraits and contact portraits, and how to accurately mine customers through conditions such as region, group, industry, company, scale, job head, and rank. The actual case analyzes how to change the traditional thinking to new thinking (purchasing demand to social demand, spreading thinking to social thinking, target customer to target user) to affect the customer's entire purchasing decision chain, and help everyone from the perspective of enterprise application. Choose the promotion that suits you.
Subsequently, Mr. Zhang Yingchun shared the marketing strategy of the official website under the new situation from the marketing essence of attracting traffic and promoting conversion. The company's official website can't just be a display \"vase\", it must be able to be led to the company's official website through B2B platforms, search engines, social media and other channels. At the same time, marketing planning, setting temptation scenes to guide customer interaction to improve conversion, combined A case of a food machinery website gave you a detailed explanation of the 16 elements that enhance the persuasion of the website. Combined with the operational data of an import and export company, it helped you analyze how a website has no ranking, no traffic, no inquiry, and how we Help companies to make comprehensive adjustments in marketing planning, SEO marketing strategies, etc., how to attract traffic, how to plan and set up daily work, and finally achieve Google's inclusion of more than 2,000 keywords, 537 home pages, and a total of 778 product-related keys on the first two pages Words, changes in visitor duration and bounce rate, so as to achieve an average of more than 100 visitors per day, 1-2 inquiries marketing operations.
In helping companies circumvent the transaction, SINOSURE account managers share with you. Since the companies present are all companies with annual exports of less than US$3 million, SINOSURE account managers focused on explaining the government policies of [SMEs]. Introduced in detail the coverage of commercial risks and political risks under government insurance policies such as Cuba, Iran, Sudan, South Sudan and other more than 20 countries that did not underwrite due to high national risks. Pay attention to the claims and use actual cases to teach you how to calculate the compensation, etc., and finally tell you how to renew the policy after the policy expires.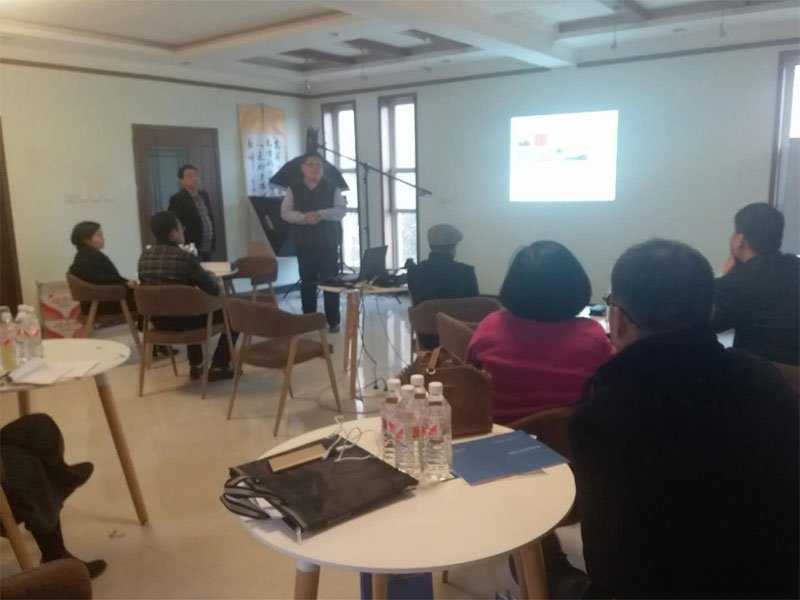 The temperature of the day was only minus five degrees Celsius, and the severe cold could not hinder everyone's enthusiasm for learning. Sharing was nearing the end, and the enthusiastic interactive exchanges pushed the atmosphere to the climax. The end time lasted more than 30 minutes than expected. Everyone said that this foreign trade salon Benefiting a lot, I will definitely apply the thinking and tools I learned today about how to develop customers and how to avoid risks to the actual marketing process in the future.