Foreign trade those things [the first phase of the foreign trade salon] (time 2017.3.3-2017.3.4)
Views:1 Author:Site Editor Publish Time: 2017-05-23 Origin:Site Inquire
On March 3-4, 2017, the two-day Linkedin Foreign Trade Elite Church Learning and Sharing Conference hosted by Sunac Media ended successfully!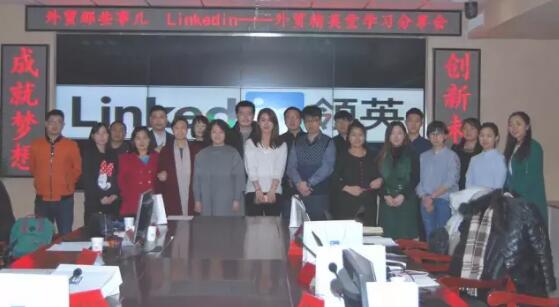 In order to better serve the import and export enterprises of Hebei Province and help export enterprises reach the decision-makers of global procurement quickly, LinkedIn LinkedIn Hebei authorized general agent Sunac Media specially invited Andy (Mr. Dou), senior customer director of LinkedIn and Jenny (training lecturer) Mr. Sun) brought you a 2-day [Foreign Trade Things-Linkedin Foreign Trade Elite Hall Learning Sharing Session] in Shijiazhuang High-tech Zone Internet of Things Building,Jenny (Mr. Sun) couldn't get down to the frontline with minor injuries.. The trainees received a lot of goods through the 2-day hands-on course.
The main purpose of this learning and sharing meeting is: let more foreign traders understand and use Linkedin, pass the latest and fastest resource information, exchange fine foreign trade skills, tell advanced foreign trade concepts, and help enterprises through Linkedin faster and more Find your customers accurately, broaden the enterprise market, and quickly develop foreign trade customers.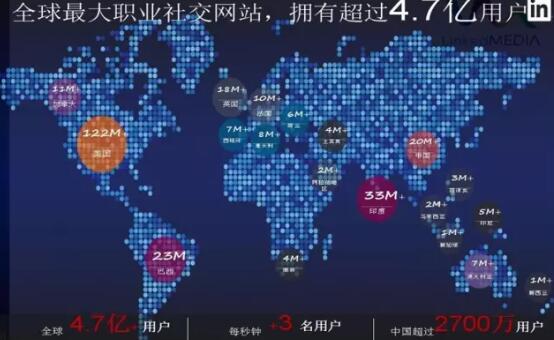 The study was shared by Andy (advanced client director of Linkedin) and teacher Jenny (advanced training instructor at Linkedin). Mr. Andy first put forward a distinct point of view: Linkedin is an indispensable tool for foreign trade and cross-border e-commerce industry, and analyzes how to use Linkedin's existing resources to accurately mine customers and Discover potential customers, how to do a good job in marketing LinkedIn to convert potential customers into existing customers, and give you practical demonstrations with practical cases, which aroused more interest and attention on LinkedIn!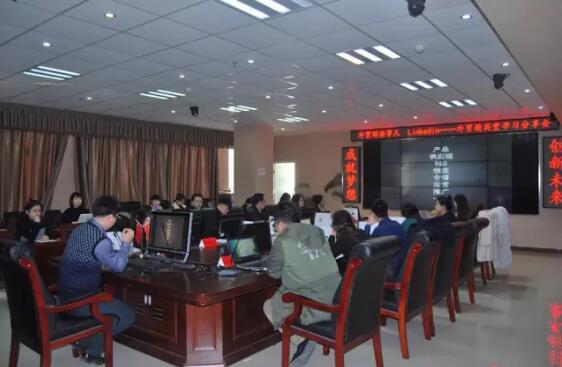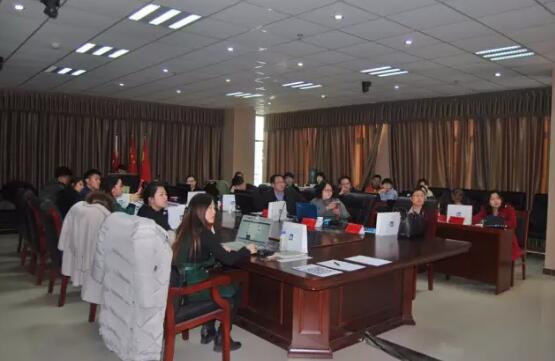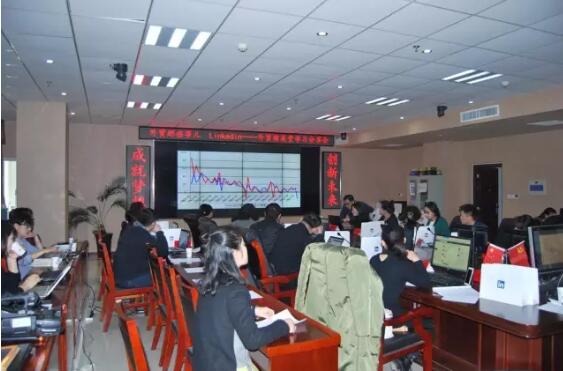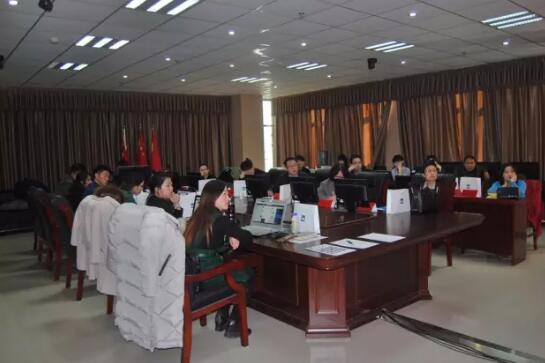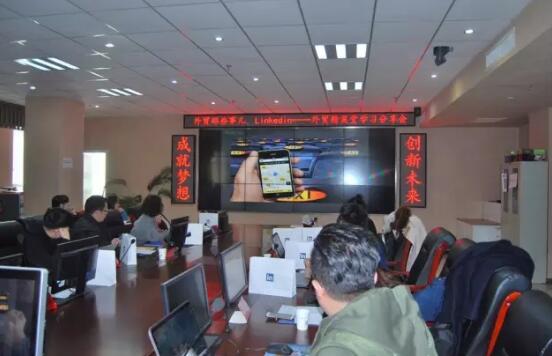 In the following Q&A session, the bosses and elites of the enterprises all raised questions that they did not understand. Teachers Andy and Jenny answered them patiently and in detail.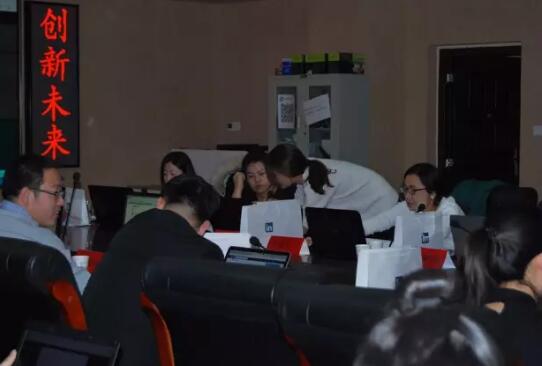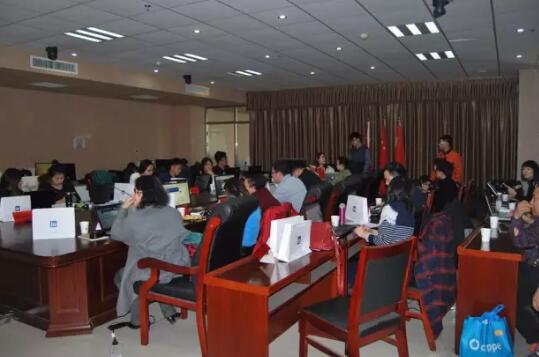 The following is the \"Learning Effect Assessment\" filled out by the participants about this training after the training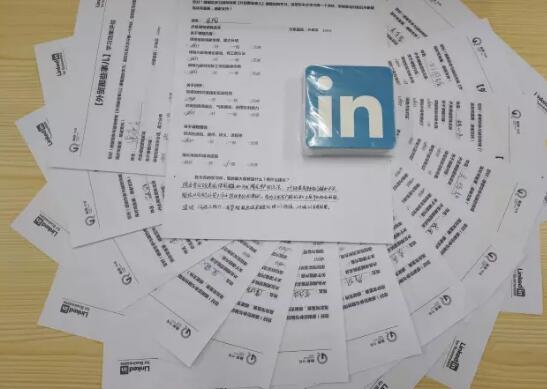 to sum up:
In this training, all the students studied hard and the teachers carefully guided, so that all the students returned home with full load. Many students said that this study has greatly improved the use of Linkedin to develop overseas customers, and suggested that we continue such practical training courses in the future.
There are indeed deficiencies in this training, because it is a practical course, about 30 people use the Internet at the same time, resulting in a bad network, which also needs to be improved!