Foreign trade those things [Thirteenth foreign trade salon] (time 2018.03.15)
Views:0 Author:Site Editor Publish Time: 2018-03-19 Origin:Site Inquire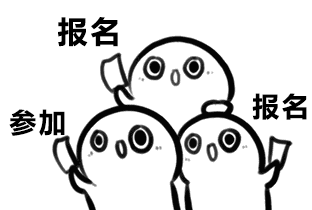 Official website + LinkedIn Push the door of the world

time

location

2018.03.15 14:00

Shijiazhuang Qiaoxi District Internet of Things Building

Starring

Speaker

Chief Marketing Officer Manager Chen

Chief Technology Officer Manager Zhang

Product Manager Tony Wang

Training

content

1. Backstage of enterprise marketing platformFunction explanation anduse

2,platformSEOOperation and keyword expansion

3.platformMain points of SMO function and linkedIn personal files

4. CustomersCase sharing and exchange

particular

remind

1. Only foreign trade managers and bosses can participate

2. Each company is limited to 2 people
Everyone, the training begins! ! !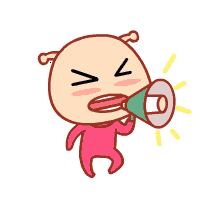 3.15 isInternational consumer rightsday,The anti-counterfeiting crazein,SunacwelcomedThe thirteenth [what matters of foreign trade] trainingTo promote cooperation and interaction with customers. For northerners,3.15 is also a day of warmth. Although the weather is not very good, the enthusiasm of the company is still high. More than 20 customers and more than 50 employees were present. The audience was full and the training was extremely hot.

Meeting byChief Marketing Officer Manager ChenOpening, from the new form of network marketing strategy, the nature of marketing platform and how corporate marketing platform helps companies to drain a few pictures to illustrate the importance of marketing platform.
Next, CTO Manager Zhang explained the functions of the company's back office to you, personally demonstrated the operation of the background, and combined with the expansion of keywords and the matters needing attention when publishing product articles, I gave you some suggestions. Answers were also given to the problems encountered by the enterprises present during the operation.
In the customer sharing session, Manager Li of Haisen Chemical shared how he pushed the product ranking to the Google homepage in just three months. And the four major advantages of the marketing platform are obtained: safe, convenient, fast and efficient. For foreign traders, time is the biggest cost. How to use the limited time to get the most efficient enquiries and orders. Enterprises, through the sharing of Manager Li, let everyone have further effect on the marketing platform. To understanding.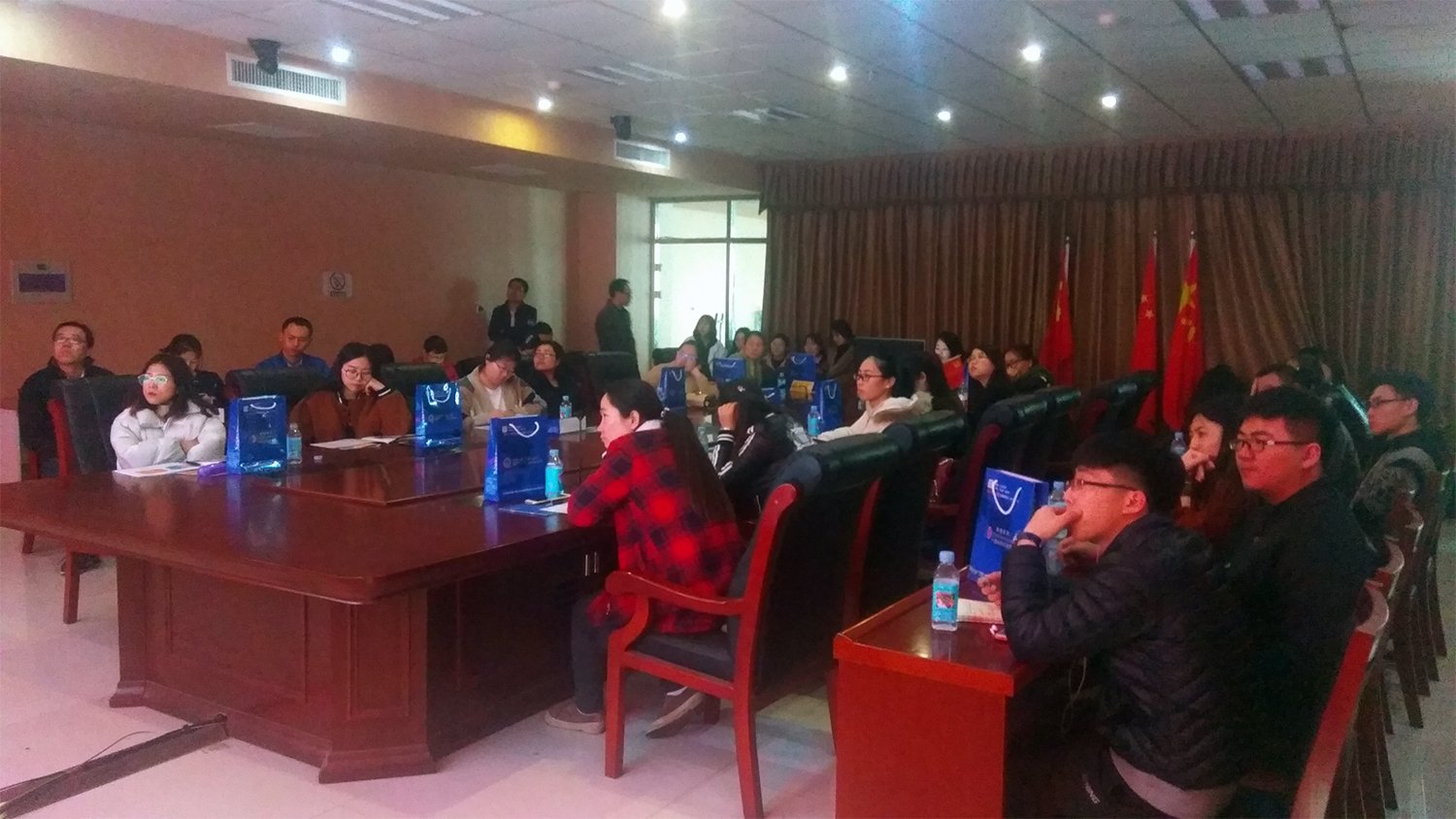 Social is the trend of market development, marketing platformThe SMO module gives this platform another outstanding advantage. In the Sunac Enterprise platform, you can connect with LinkedIn, Facebook, and Twitter. LinkedIn, as a new product of the company, has also been favored by the on-site corporate managers. Manager Wang shared the practical matters such as Profile personal data, Contacts, Groups and other practical matters with the practical case. Due to time constraints, Company page company The page, showcase page, and LinkedIn publisher's personal content were not shared by users.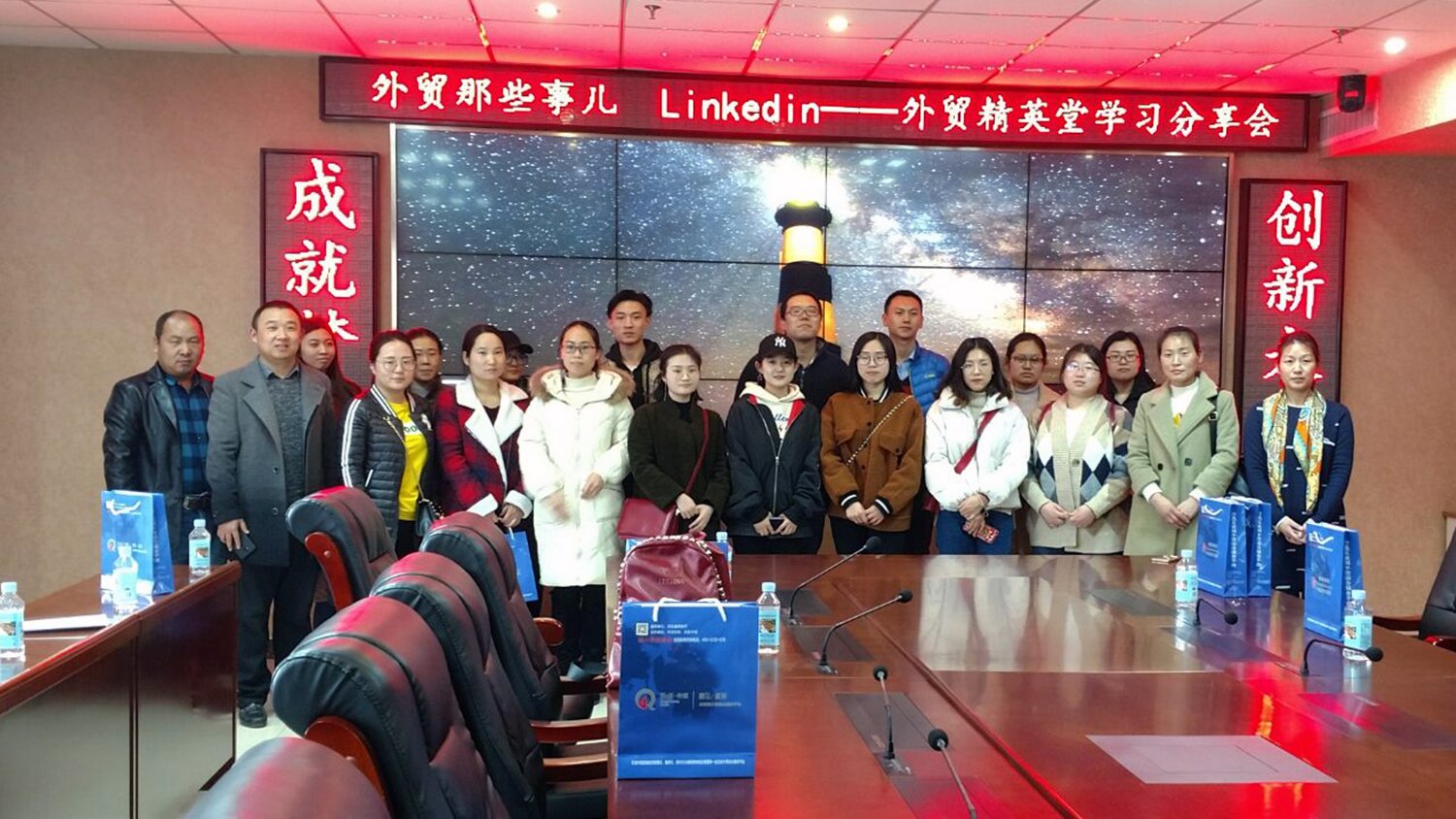 Finally, all customers took a group photo, and the sharing meeting was a complete success.