Foreign trade those things [Google's overseas plan] (time held 2020.1.7)
Views:0 Author:Sunac Media Publish Time: 2020-06-05 Origin:Sunac Media Inquire
2020The foreign trade market environment changes rapidly in 2014, how do we arrange2020Emerging markets for foreign trade? How to successfully break through the increasingly fierce competition in the foreign trade market and find new opportunities to go overseas? How to further shape the global recognition and influence of Hai's corporate brand?
[Google's sea plan]Join hands with Shijiazhuang Commercial Bureau, Shijiazhuang Sunac Media, Chengyi and China Export Credit Insurance Company Hebei Branch in1月7A tailor-made Google digital marketing special session was held in Shijiazhuang City.
One-to-one exclusive consultation, customized personalized solutions for foreign trade companies;

Diversified marketing courses, conducted online and offline through multiple channels;

Marketing unique secrets, successful overseas case sharing.
Help enterprises to broaden new overseas marketing ideas and win battles2020!
1.The staff is directing the participants to sign in and enter the venue. Sharing is about to start, are you ready?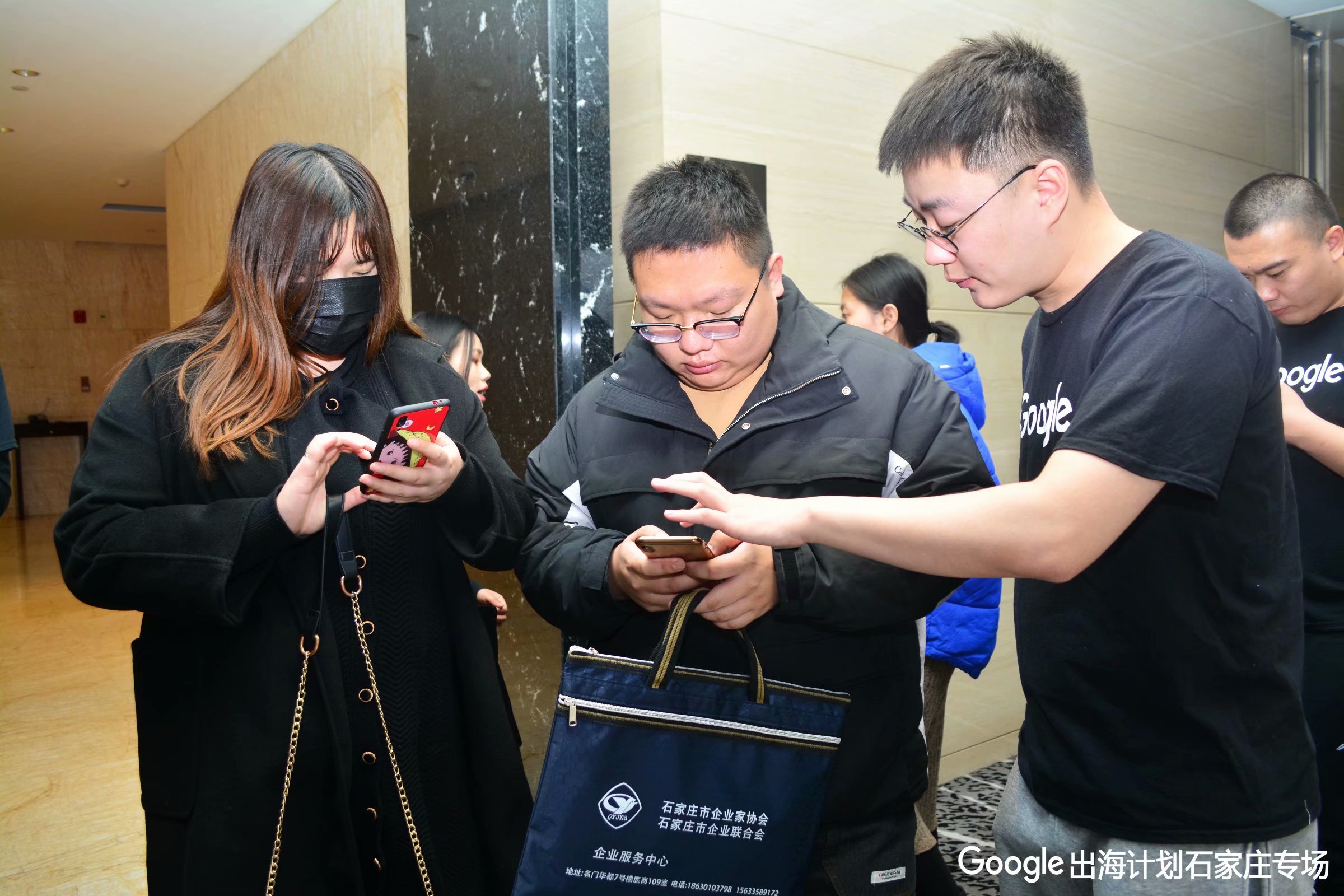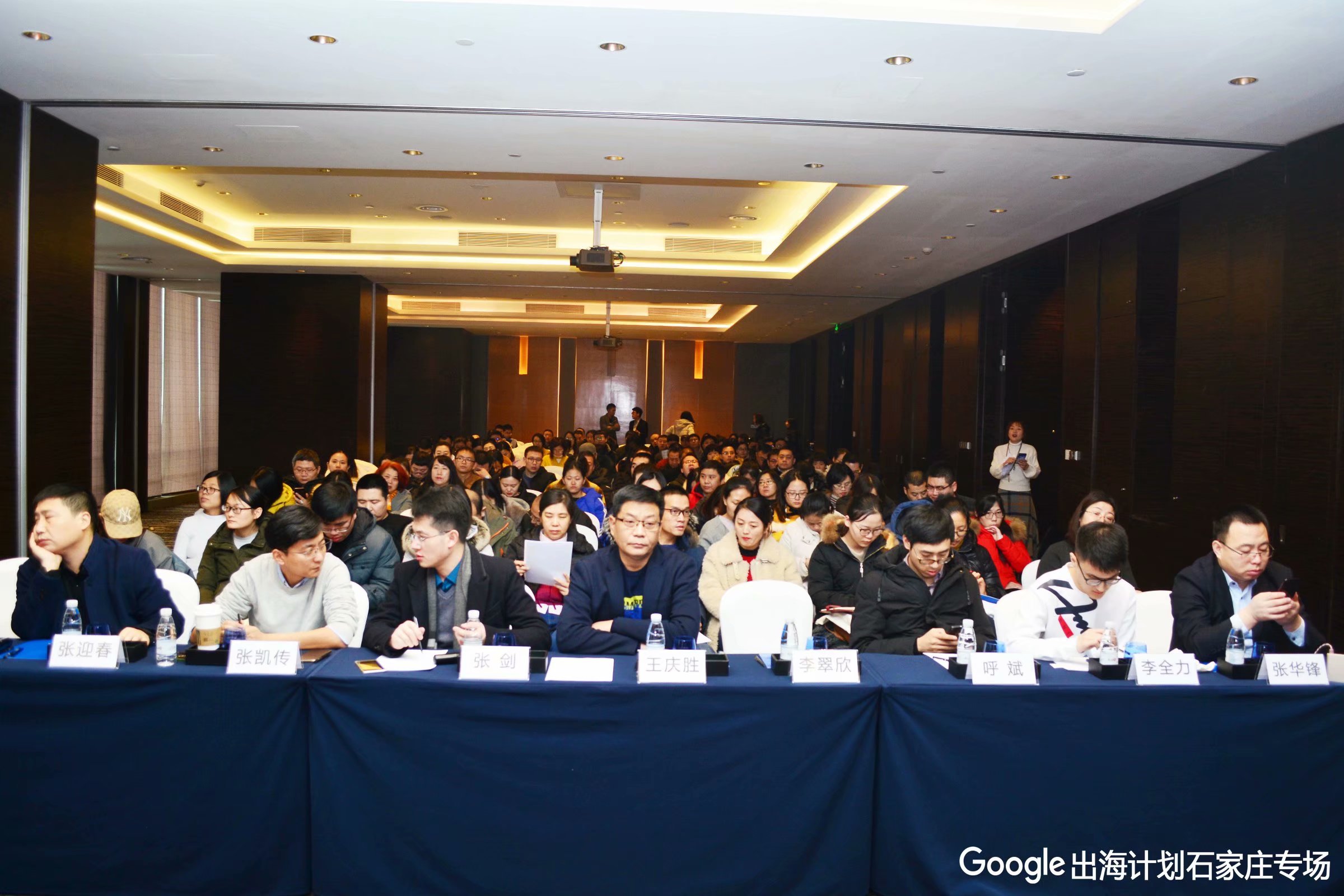 2.Wow! Get up close and personal with the heavyweight guests attending the conference!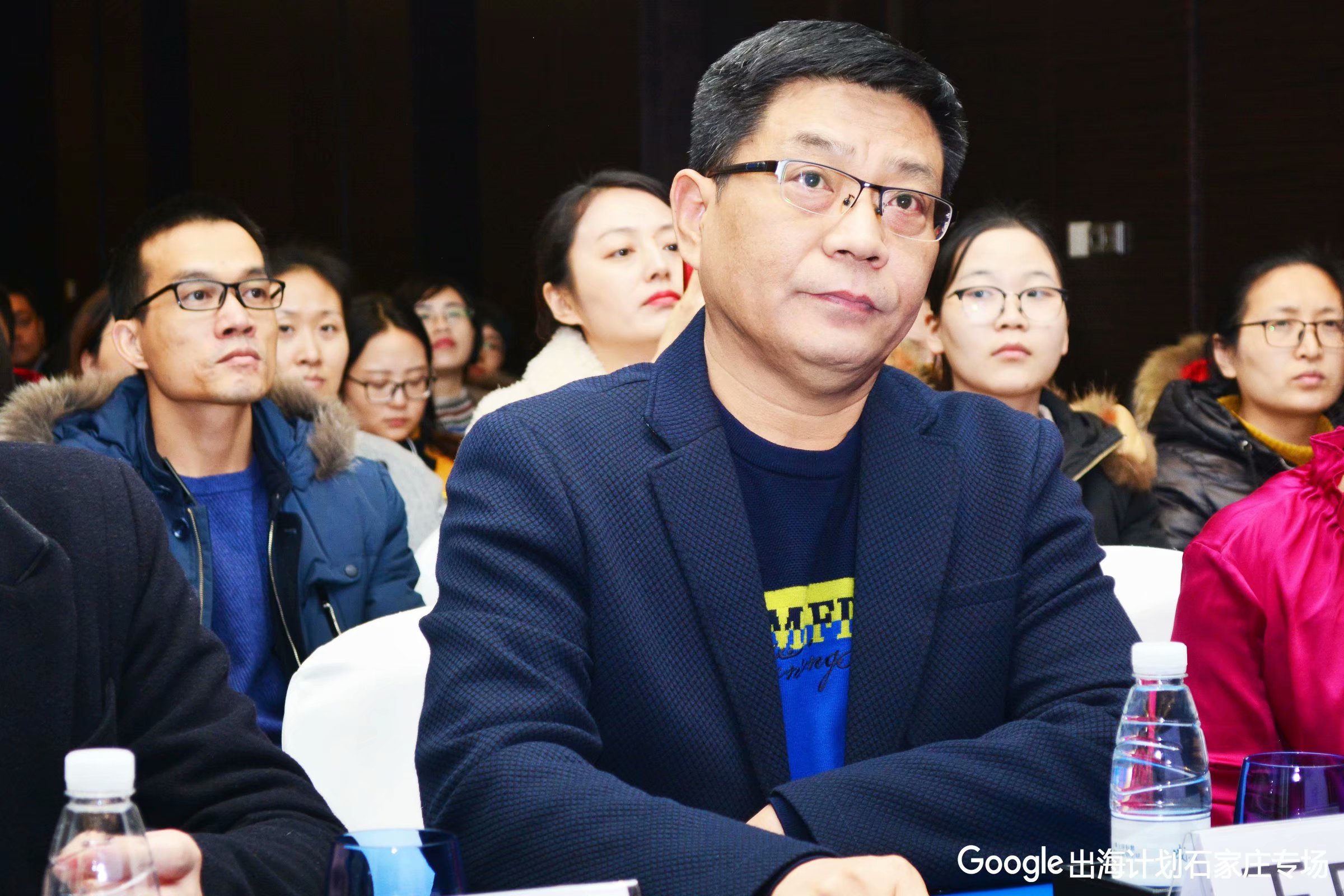 (Shijiazhuang Commerce Bureau)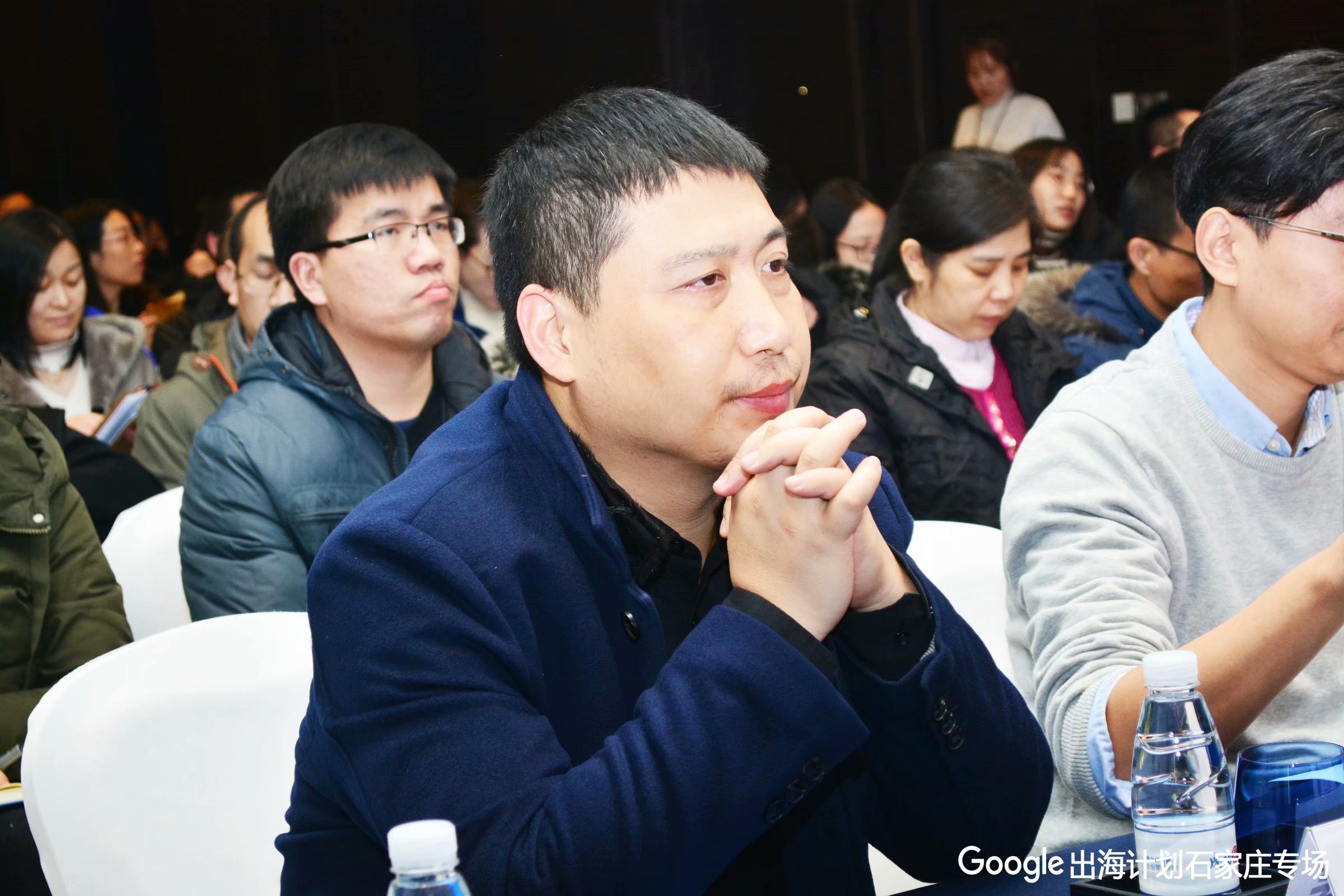 (Shijiazhuang Sunac Media)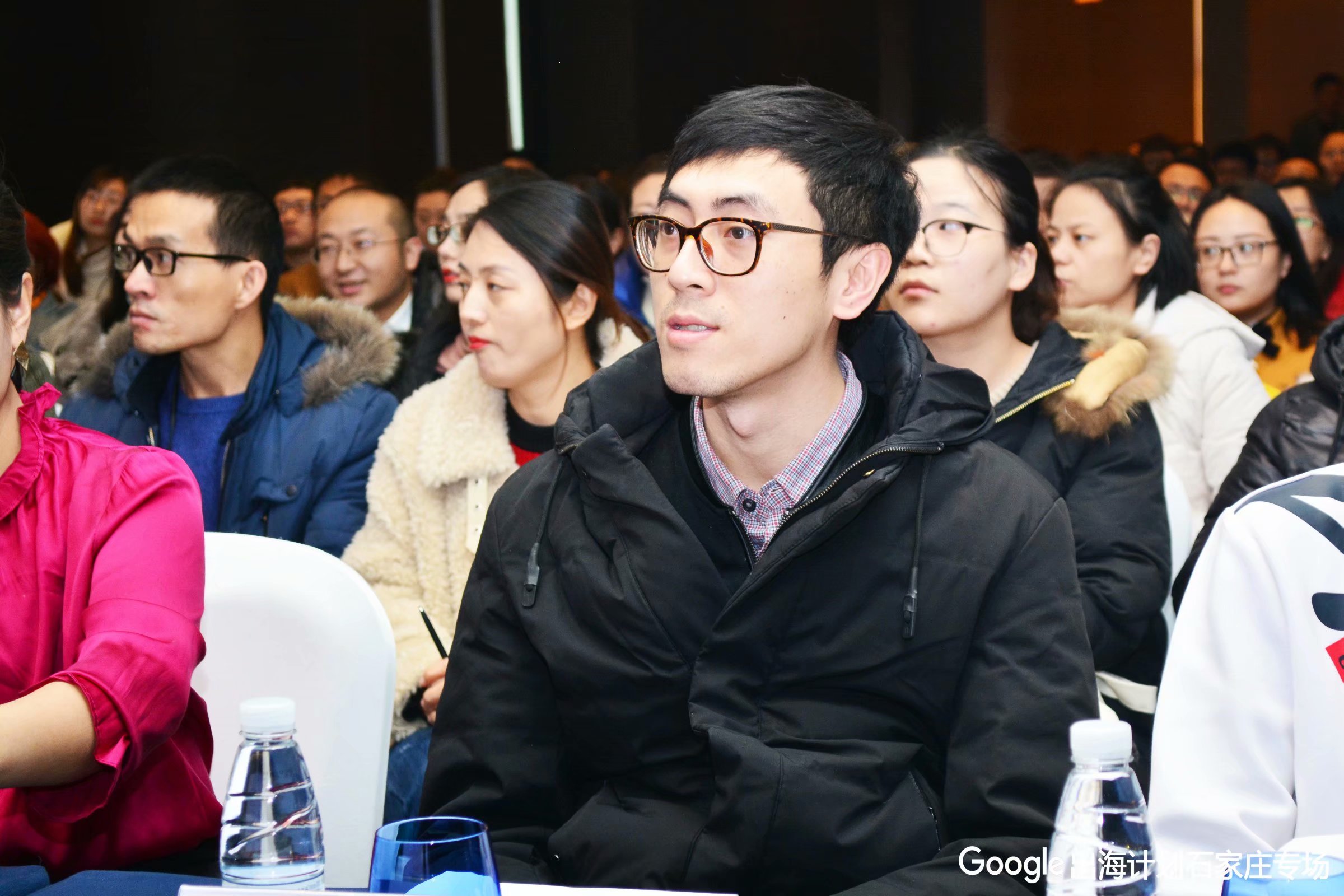 (Sinosure)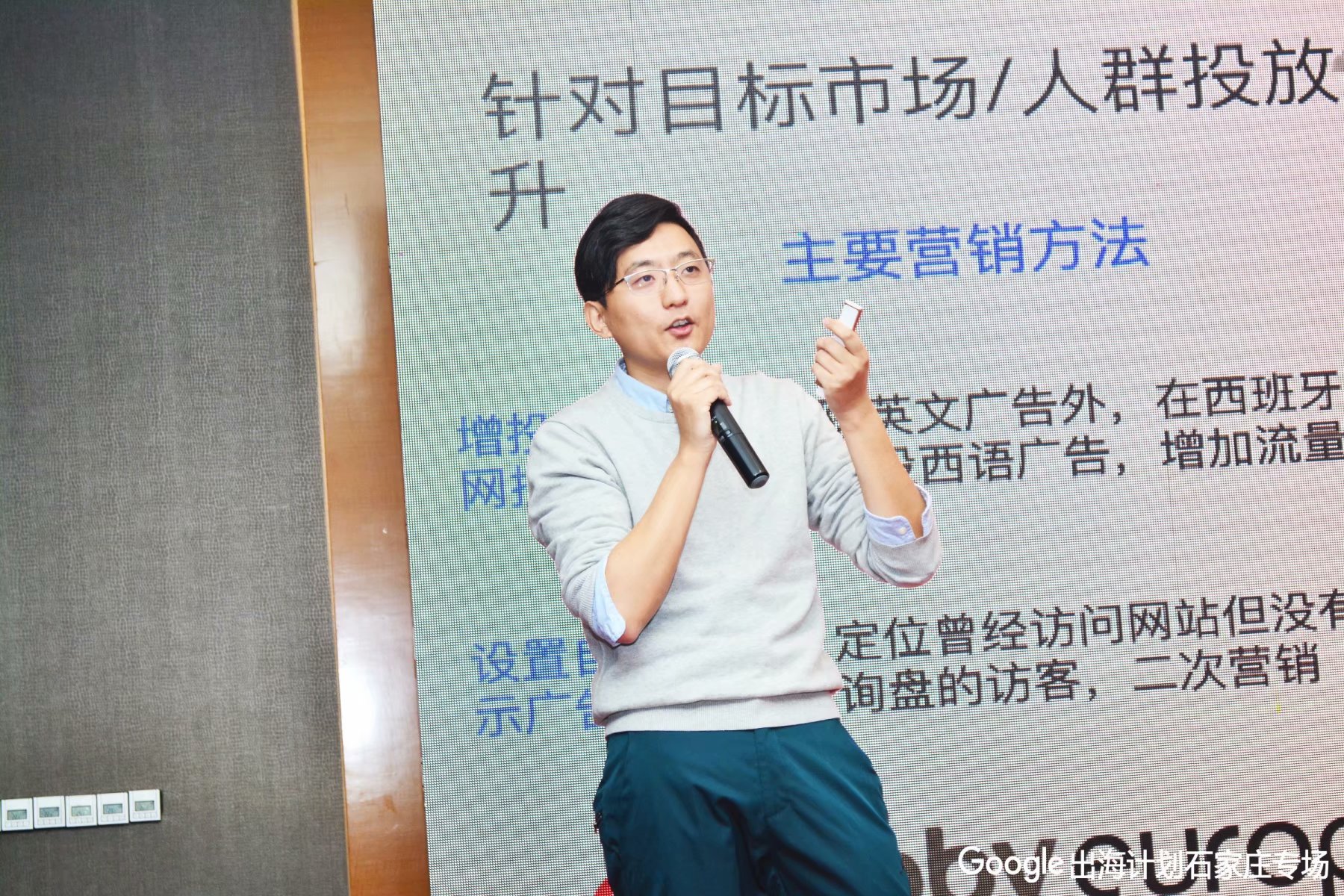 (Google Invited Lecturer)

3.Courses are full of dry goods! The participating foreign trade companies listened to it super seriously! ! ! Are taking notes seriously~
One-to-one digital marketing guidance

Advertising account detection, put forward optimization suggestions

Website testing, providing professional testing reports and suggestions

Free establishment of various international independent stations
It can be described as an event full of highlights!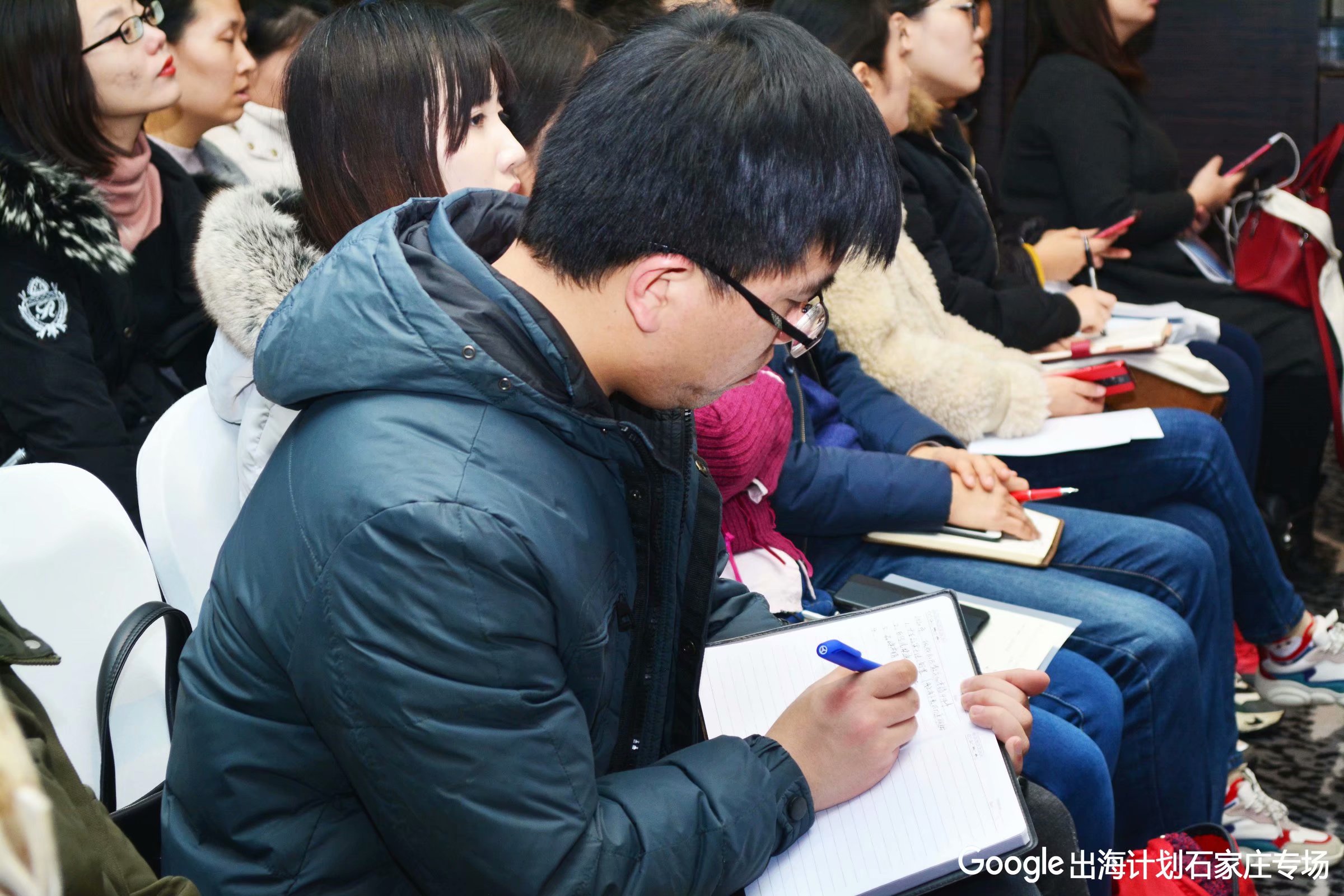 4.It's halftime! Exquisite refreshments will energize you next!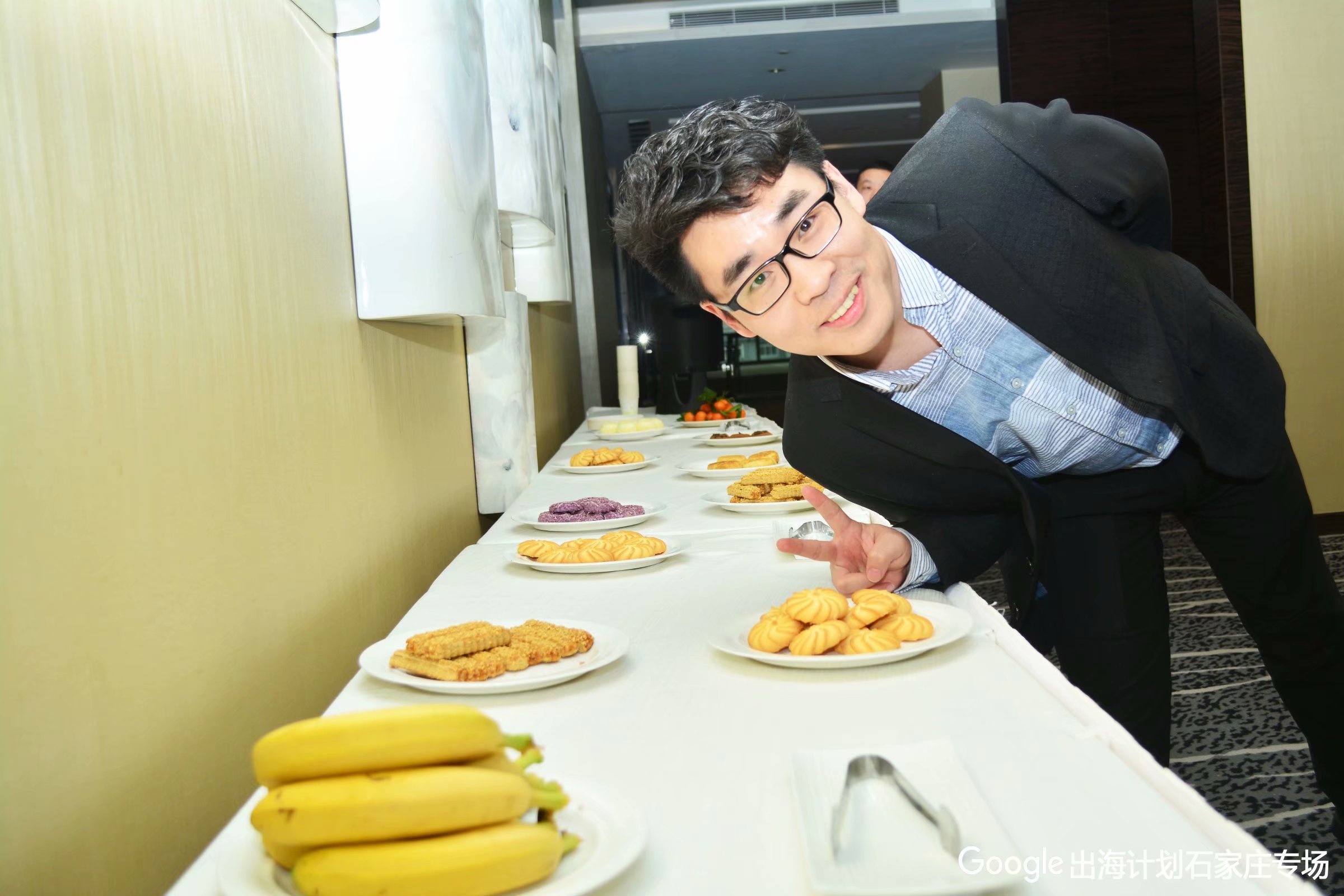 5.The foreign trade enterprises put forward questions based on the difficulties encountered in their actual operations, and the teachers carefully and carefully gave suggestions.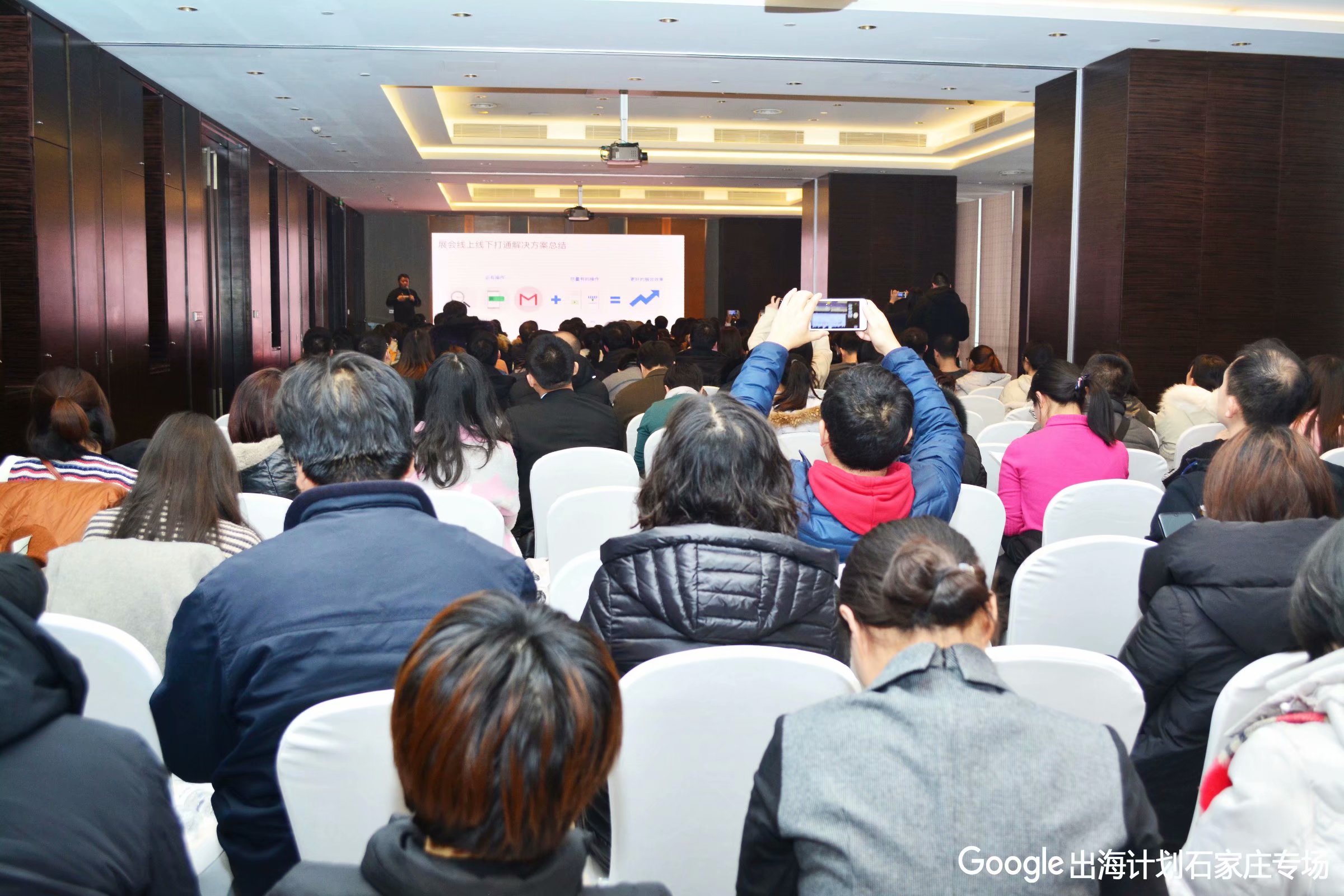 6.How could the lucky draw be missed at the end of the meeting! Congratulations to the friends who won the grand prize~Finally look forward to the next new share of the foreign trade industry~