Foreign Trade Website Establishment-Data
Views:0 Author:Site Editor Publish Time: 2016-07-18 Origin:www.rongchuangmedia.net Inquire
The question of building a foreign trade website believes that every foreign trade person has their own views. SEO optimization and website design have their own advantages. So where is the second vein of a foreign trade website, and how to get through?
I think that for a foreign trade website, its cover lies in \"data\". Yes, it is all kinds of data. Through the data analysis of the website, you can clearly know where the customers and visitors come from, where the focus is, and are more interested in those products, so as to optimize the website and update the data in the future. Provide guidance and help. So what data should you pay attention to? First, the website's visit traffic data is an important indicator. We are all familiar with the traffic. Mobile phones surfing the Internet and watching videos will generate traffic, and if this traffic is diverted to your website, there will be access traffic. The higher the quality of your website, the faster the speed, the more engaging the content can attract more visitors, which requires you to have a good server, it is best to choose a foreign server, Hong Kong can also. From these flows, it can be seen that this part of the time is more and that part is less, thus making corresponding adjustments.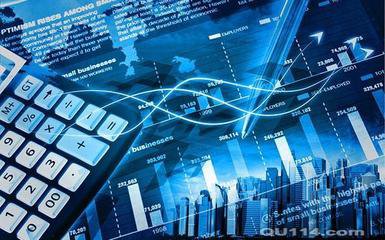 The other is that the UV data is accessed through the Internet, and the real IP users who browse this page can correspond to each actual visitor more accurately through UV, and better monitor the number of visitors, so as to know the popularity of the website. There is also PV data. Compared to UV data, PV is the number of hits. By comparing PV with UV, if PV is much higher than UV, then you may have a very loyal customer. If both are low, then it is Your website has low attractiveness, and you need to optimize it. The third is the bounce rate of the website, which can intuitively reflect whether your website is attractive to customers. If your website bounce rate is very high, it is that the user experience of the website is not high, you can only optimize the website. There are also some customer loyalty issues, and the data of these repeat customers can also reflect the issue of website attractiveness.
Mastering the data problems of the above websites is better solved, but a more professional team may be a better choice. Welcome to Sunac Media, call 400-0430-678.