Features of cloud marketing management platform
Views:0 Author:Site Editor Publish Time: 2016-08-18 Origin:Site Inquire
Cloud marketing management platform, which relies on cloud computing and cloud servers, adopts the system structure of Java+MYSQL database architecture, constructs the most friendly multi-level network platform for search engines, and cooperates with a good underlying architecture and platform to achieve search The engine covers a large area of ​​the home page, thus helping enterprises to carry out one-stop online marketing services more efficiently, quickly and with less worry. It has the following characteristics.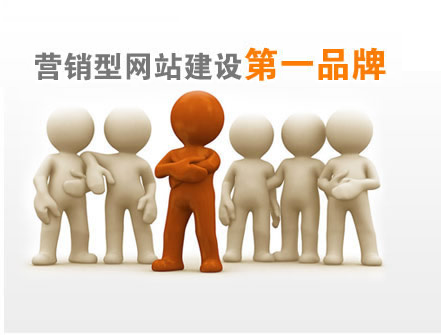 1. Smart: Automatically promote the homepage of the Chinese search engine on the product; automatically collect the network data of the released product, analyze the hot city suitable for promotion based on the data, and facilitate more accurate market launch; automatically analyze the user's access habits and traffic sources , So as to know which search habits and which platform the effect comes from, which is convenient for real-time adjustment.
2. Stability and safety: equipped with a health examination center, radar monitoring center and safety detection center.
3. Wide coverage: The Chinese search engines covered by the cloud marketing management platform are: Baidu, Sogou, Soso, 360 integrated search, Yahoo, bing, Google; mobile Baidu, mobile search, easy search, Rubao, Yisou, etc.
4. Significant effect: Chinese search engine homepage on independent website pages, and unlimited keywords; products can be matched to designated cities across the country according to product promotion needs, and bring a large number of keywords on the Chinese search engine homepage.
5. Integrated marketing: community network marketing, integrated marketing with the most mainstream community network in the country; relying on the real SNS (community network), can bring huge traffic to the cooperative website; high viscosity and high participation, use personalized network personalized recommendations , Stronger acceptance and interaction; word-of-mouth marketing.
6. Simple to use: good user experience design, in line with user habits; equipped with an online customer service system to facilitate online communication with visiting customers and avoid customer churn; customer order messages directly to the user's mobile phone, easy to do business anytime, anywhere, anywhere; The operation is simple, and you can also entrust the seller to complete all operations.
7. High cost performance: online 24 hours a day, no time period, no charge for clicks, effectively avoid malicious clicks; present a set of enterprise multi-level marketing website, according to the purchase period; give away international top-level domain name, according to the purchase period.