Facebook as the world's largest social platform, its traffic can keep pace with Google. So we need to seize Facebook as a platform to promote products.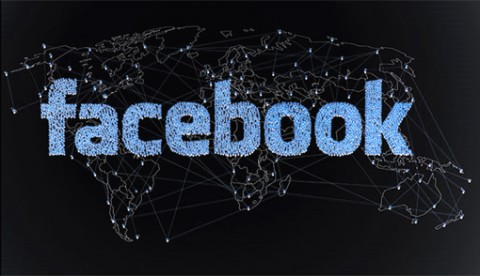 1. Make full use of personal information
Personalized personal information makes people shine, and it will be easier to attract the attention of others. Being able to let others pay attention to you will achieve your goal.
2. Place various pictures and information of the corporate website in the graffiti wall and photo folder
The graffiti wall is like a Chinese microblog, which can write the mood at this time; commonly used photo folders, pictures used for website promotion and website logos can come in handy.
3. Build your own website
Facebook is an interactive platform for making friends, to establish your own circle, and find people who are interested in the website. In this way, users can find their own needs, and achieve product promotion.
4. Keep updated frequently
You must update your Facebook tweets on time so that it can continue to attract traffic without losing interest in your homepage.
5. Active atmosphere
If you want to get more attention on your Facebook page, leave a deep impression on others, you can't wait, the atmosphere needs to be active, you can also participate in the sharing of other people's blogs, and participate in more circles.
If you can make full use of Facebook, platform promotion is not a problem!