Essentials of English Foreign Trade Website Design
Views:0 Author:Site Editor Publish Time: 2016-08-18 Origin:Site Inquire
1. Website language coding
Sunac Media found that the browser encoding of English websites produced by some unprofessional foreign trade website construction companies may still be Chinese encoding gb2312 instead of the internationalized encoding UTF-8, which will cause overseas users to open web pages may appear garbled, this The situation is common on those company websites where the Chinese and English versions are on one stop. The website construction service provider directly translates the Chinese version of the enterprise without translating the program code into the English version.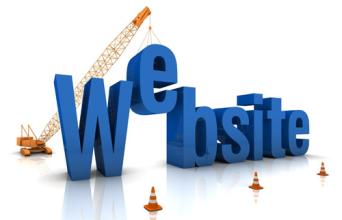 2. How to open a new window on the webpage
The way to open a new window with a link is a characteristic of a Chinese website. English-speaking countries are accustomed to using the current page opening method. If the new-window opening method is still used, it will be contrary to the habits of users in English-speaking countries.
3. English website style is different from Chinese website
The style of an English website is very different from the style of a Chinese website. When we browse some Chinese and foreign websites, we can immediately conclude that the structure of the Chinese website is very complicated and the colors are very many, while the general structure of the English website is very simple. , The color is also very simple.
4. Processing of pictures
Many domestic websites have a lot of picture processing, and the websites they get are very flowery, while the foreign websites we can see are generally very light and very simple. In order to do business for foreigners, it is better to cater to the habits of foreigners.