Enterprise website function positioning
Views:0 Author:Site Editor Publish Time: 2016-07-18 Origin:Site Inquire
With the development of Internet technology, more and more companies have built their own websites, hoping to expand the market through the power of the Internet. The results show that the effect of the construction of the website is not obvious. Relevant information shows that the unclear function of the website is the main reason for the failure of many corporate websites. This requires enterprises to formulate website strategic plans before carrying out website construction.
The functional positioning of the website is mainly divided into brand type, promotion type, sales type, and comprehensive type. The main function of the brand type website is to shape the corporate brand, through regularly updating the product's professional knowledge, product production materials, production process, and perfect after-sales service. Create a good corporate image. The technical requirements for sales-oriented websites are relatively high, and related issues such as payment methods, credit systems, and logistics distribution need to be considered and properly resolved. Comprehensive websites take into account brand building and online sales.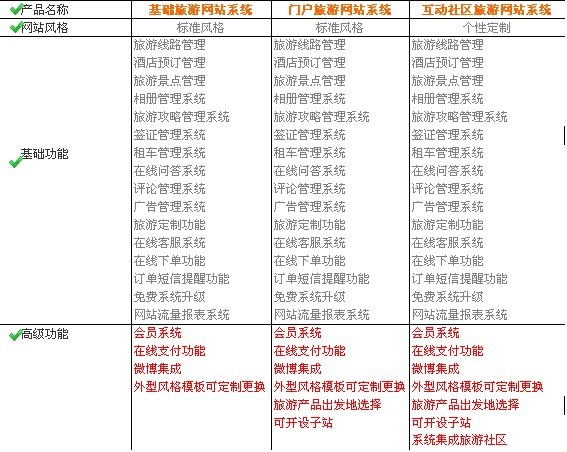 Different enterprises apply different types of websites, and the functional positioning of an enterprise website should be determined according to the industry in which the enterprise is located and product characteristics. Those with low market share should focus on brand building, explain product expertise, increase offline sales online, and communicate with customers online. Enterprises with a certain share of the market can sell online to solve security problems related to payment issues and logistics issues.