English site map production and optimization
Views:0 Author:Site Editor Publish Time: 2016-07-25 Origin:http://www.rongchuangmedia.net/ Inquire
After making a sitemap sitemap, search engines can crawl and include our site better, especially for new sites, if you want search engines to include new pages of the new site, then sitemap is indispensable.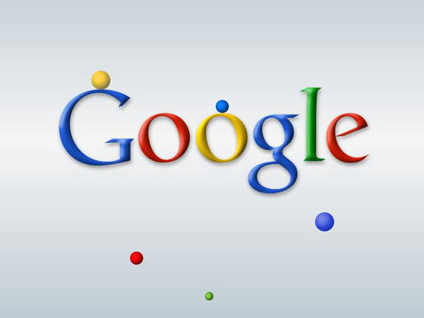 In XML format, such as Google sitemap, this map format is more friendly for Google spider crawling to include your website. The text format, such as Yahoo sitemap, is the more commonly used map format in Yahoo search. For the rare ROR format, it is a suitable XML map that can be included by multiple search engines. For the HTML format, such a site map is more convenient for the viewers of your site, and search engines will also like it, because it can read your description text while crawling the network address, which is important for the construction of the internal chain. Very helpful.
When the production of the website is completed, the internal links have been basically completed, and there are no extra empty links by testing. At this time, you can start submitting your English website to major search engines or industry open directory websites. By doing so, let search engines speed up the search and inclusion of your website, while also increasing traffic and some backlinks to your website.
Being an English website requires patience. This is a long-term process that tests your endurance and perseverance. Search engine optimization is not a one-time process. Only through continuous adjustment and optimization can we gain the favor of search engines and improve search ranking results.
Sunac Media Phone: 400-0430-678