English responsive website building platform
Views:0 Author:Site Editor Publish Time: 2016-08-18 Origin:Site Inquire
The basic design concept of responsive website building is to focus on the size of the picture layout when creating a page, and to automatically extract the corresponding picture size or layout method according to the terminal device when the user calls through the terminal. Because the specific layout and layout of the website is automatically called based on the device used, it is generally called responsive website building here.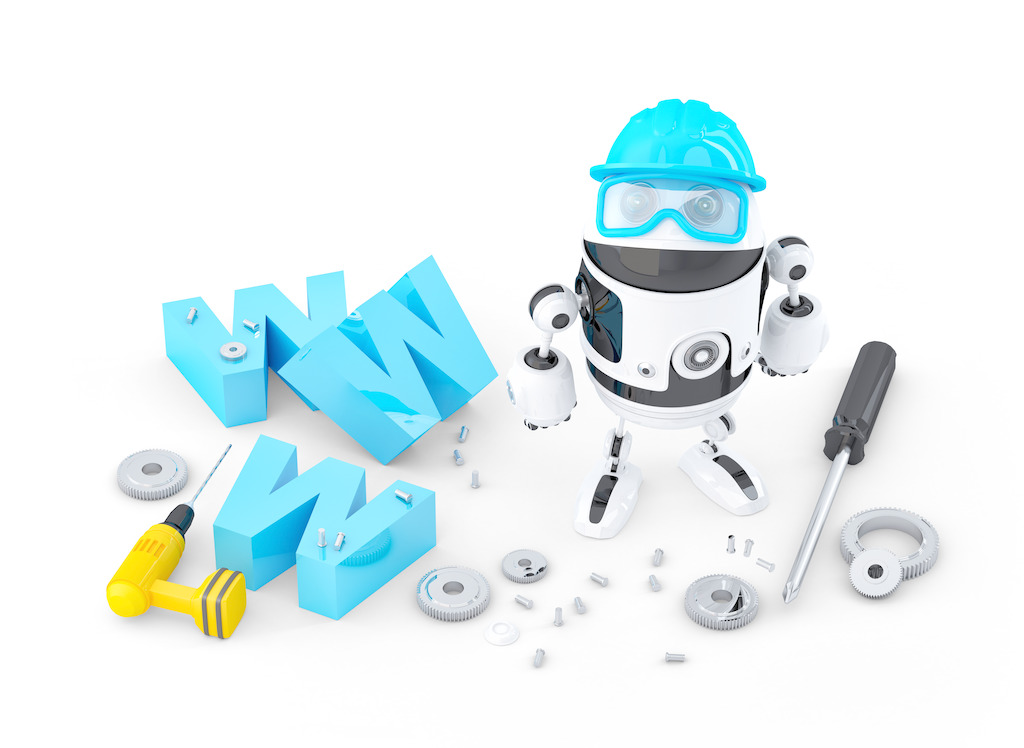 Specific explanationResponsive website building: The process of page design and development is based on the user's behavior and various device environments, including but not limited to the device's system type, screen size, screen orientation, etc., various picture adjustments, layout and typesetting, and free combination according to the situation.
This includes such things as flexible grids and pictures, layouts, use of CSS, etc., so that whether the user uses a PC, iPhone, iPad, or Android device, the results displayed by the device are an acceptable interface. With the responsive website building technology, you only need to make one website, and you can develop multiple websites on multiple platforms without spending more money and time.
The technical means of responsive website building are achieved through these points. One is all flexibility. All modules are \"flexible\". The border is like a hand. As long as it is squeezed, it will become another. Shape; another technique is the introduction of responsive pictures. The specific technique here is difficult to express clearly in a few words, that is, it can be understood that the picture will have several resolutions and sizes, and automatically adapt to it.
The introduction and realization of the concept of responsive website building has a huge impact on the website building industry. The proportion of mobile phone shares is increasing day by day. How many companies are preparing to build a mobile website again? I can have a mobile website today. Will it come out tomorrow? A WeChat website? In fact, responsive website building is a once and for all solution. You only need to build the website once, and the following will automatically match it!