English Google SEO Search Engine Optimization
Views:0 Author:Site Editor Publish Time: 2016-08-18 Origin:Site Inquire
A search engine refers to a system that uses specific computer programs to collect information from the Internet according to certain strategies, organizes and processes the information, provides users with retrieval services, and displays information related to user retrieval to users.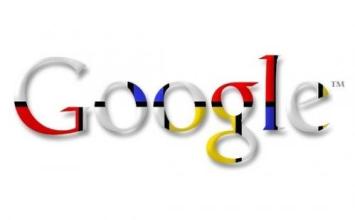 The English Google SEO search engine is one of the most commonly used search engines in the world, so what principles should we pay attention to when we conduct website SEO search engine optimization?
Most websites are first produced and then optimized. Therefore, to optimize the website, we need to combine the website's construction time, historical performance, and program types for optimization analysis and formulation of optimization programs. Normally, changing the code does not change the interface and the program does not change the function, ensuring the normal use of the original functions of the website. The keyword aspect should be modified in accordance with the situation of the website. Important keyword tags should be revised carefully, because the website may enter the search engine sandbox.