Effective foreign trade marketing channels
Views:0 Author:Site Editor Publish Time: 2016-07-19 Origin:Site Inquire
With many online marketing channels, it is very important to pick a suitable marketing channel. Today, Sunac Media will share with you an effective marketing channel, hoping to help you.
1. Google promotion: Google has unparalleled popularity in the world. Therefore, this kind of marketing channel is the first channel for enterprises to consider. The targeted and flexible advertising on Google and the comprehensive promotion of products and services will bring accurate customers to the enterprise and win a lot of profits.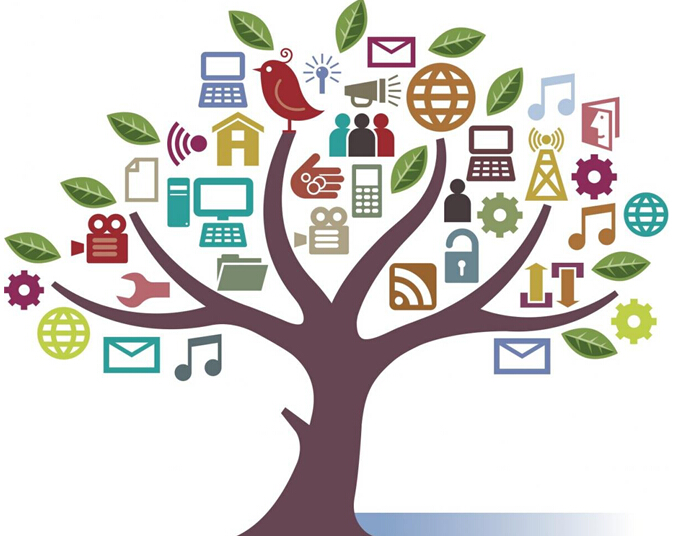 2. Small-language website: With the changing global trading environment, companies have turned their markets to emerging markets, and these emerging markets mostly use local small languages, so when your market is these emerging markets, you can use small languages Carry out marketing and establish small language websites.
3. Email marketing: This is a traditional foreign trade marketing method. This marketing method needs to find the customer's needs in a targeted manner, and then promote the mail according to the customer's needs. These customers can be their own resources, such as: addresses left by customer enquiries, website mailing lists, etc.
4. Independent website: If you want to get rid of b2b platform competition, you can build your own independent website, which can defeat many competitors.
If you want to know more, you can contact us: 400-0430-678.