E-commerce system construction
Views:0 Author:Site Editor Publish Time: 2016-07-25 Origin:Site Inquire
What are the contents of e-commerce system construction?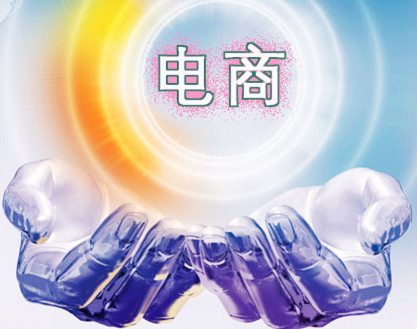 First needSystematic planning, Including the following aspects:
1. Member System
The system can collect the basic information of potential customers browsing the website, and the database established will record the basic information of the visitors for statistical analysis of the website. At the same time, registered members can also enjoy the personalized services provided by the website.
2. Online payment system
There are several payment methods commonly used in our country; the first is the payment payment platform provided by portal websites, such as Alipay used in China, etc.; the second is to let users choose the payment method, thereby reducing the risk of the enterprise The third is to support online payment of a variety of mainstream credit cards at home and abroad. Here you must also consider the security, the security of your database and your website!
3. Commodity retrieval, commodity purchase, order system
These systems are necessary for e-commerce websites and the most basic system for e-commerce applications. Including supporting various forms of product release, supporting product prices and cross-promotion methods, the shopping cart uses Cookie technology to maximize the speed of product purchases, personalized purchase order templates to facilitate customers to compare shopping combinations, and implement routine For quick shopping, the price calculation model built into the shopping cart can be flexibly set according to the merchant's price system.
When you have completed all the planning of the first step, you can enterWebsite designstage. The design of the website is done in the planning stage, and the content is organically connected together. The website must be designed including the front desk, back office and database. The first thing you need to do is to design the layout of the page and make an effect diagram, which must consider the overall situation, page navigation, text, images, programs, design a static page that conforms to programming and visual effects, and then add the program. It depends on the level of technical staff and the preparations made in the planning stage. Here we must organically integrate solutions for e-commerce applications in the page, in order to achieve e-commerce applications.
The third step is to carry out the design of your websiteTest and release. One is to test the designed website, not only to test all the detailed factors that affect the display of the page in turn, whether the hyperlinks on the page are normal is also a part, the most important is whether the function of your e-commerce website is available and whether it is convenient , Whether it can solve business problems of enterprises.
The construction of e-commerce system is not a one-time thing, it needs long-term improvement and optimization.