At present, the development of e-commerce has entered the 2.0 era, and it is difficult to develop by unilateral marketing alone, and network-wide marketing is an inevitable. That is, a new marketing model that integrates a series of e-commerce content such as product planning and development to website construction, online store operation, brand promotion, product distribution, etc., will be the most popular search engine marketing, WeChat marketing, Weibo marketing and APP Marketing is integrated into a system.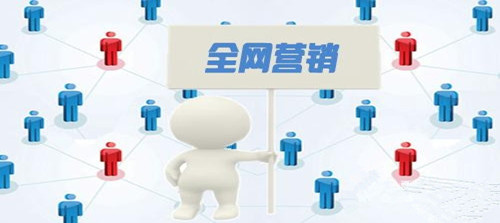 Sunac Media has extensive experience in e-commerce marketing on the entire network, and is committed to creating a monopoly-style network marketing for enterprises, also known as \"one-stop service\", which not only provides website construction services, but also provides related technical services. , Maintenance and training and other supporting services. In the era of e-commerce 2.0, pure website construction companies and website promotion companies have been unable to truly meet the network marketing needs of enterprises, and only have the overall planning of network marketing, enterprise website construction, website promotion, website traffic statistics, visitor behavior analysis, network Only the network companies that provide services such as marketing training can give enterprises true network-wide marketing, allowing enterprises to quickly increase the turnover rate.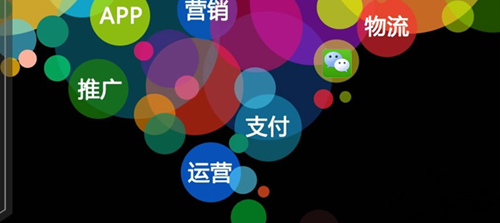 Sunac Media helps companies conduct professional online marketing training, and can also form a team to promote the website. Even if you don't understand the website, don't understand the promotion, don't understand the new Internet marketing model such as mobile marketing, through our team to maintain it wholeheartedly, give You bring unexpected surprises, please contact 400-0430-678.