Don't let your article \"be discovered\"
Views:0 Author:Site Editor Publish Time: 2016-07-16 Origin:Site Inquire
We have been saying that we must write excellent, high-quality original soft text, which can reduce the user's bounce rate, so that users will not leave the site at first sight. But even if a good soft essay is written brilliantly and beautifully, if there is no good way for users to see, then no one will pay attention.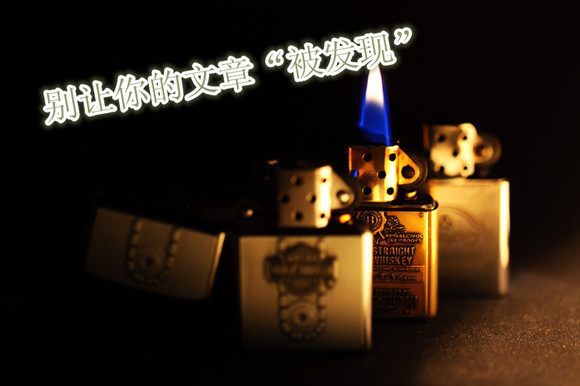 1. Select the appropriate hot topic and link it with the content of the soft article.Hot topics are where the user's interests lie. Linking to hot topics will help increase the number of clicks on the website. It is not necessary for the entire article to be related to hot topics, as long as they are connected to the hot topics. Distinguish between the primary and the secondary. Your goal is the content of the article, not the hot topics.
 2. Self-media help exposure.When any enterprise is operating, it will create its own self-media platform, such as Weibo and WeChat. Propaganda through the media is an important form of propaganda. Since the operation of the self-media platform relies on fans, self-media should give top priority to expanding the number of fans.
 3. Forward and share on different websites.This can attract different users, and the number of readers will increase accordingly. If your article is reprinted many times, search engines will think that such a website has a better user experience, which is conducive to search engine optimization. Therefore, we must make good use of the sharing and forwarding functions. There are many people who come into contact with the article, and there are definitely many people who click on it.
As the saying goes, gold always shines, but not many people are willing to find gold in the vast sand. So you should let your soft text appear in the eyes of others, rather than waiting for others to come to you.