Domain name selection for multilingual websites
Views:0 Author:Site Editor Publish Time: 2016-07-25 Origin:http://www.rongchuangmedia.net Inquire
According to Google's survey data on foreign trade search, 60% of buyers use English in the process of foreign trade procurement, and the remaining 40% still use their mother tongue to search for product information. Therefore, the construction of multilingual websites can help us to promote our products to those places that English cannot cover, develop markets, and expand profits.
Multilingual websites are first and foremost a choice of domain names. An important criterion for choosing a domain name is easy to remember spelling. The ideal situation for multilingual websites is that the same domain name can meet this requirement in multiple languages ​​at the same time, which not only saves The domain name registration fee simplifies domain name management and also helps organize global marketing. The second is that domain name deployment requires online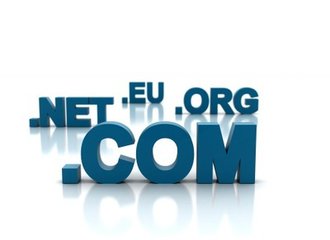 Different languages ​​representing small languages ​​are displayed on the site, and characters representing language versions must be deployed in similar locations on the web page URL. Third, when building a multilingual website, it is best to have a comprehensive consideration of the domain name system of the website from the beginning. Do not think of building multilingual after the construction of the monolingual website is completed, because it will be restricted by the previously built monolingual website. . Fourth, domain name management, check existing domain names, and establish files for all domain names to ensure that all domain name registration information is correct. Then evaluate the existing domain names, remove the domain names that are not valuable, and add some valuable domain names.
We, Sunac Media, have stronger planning capabilities; we have better understanding of users based on reliable data. Our excellent multilingual website design team guarantees the quality of multilingual website construction. We have the most intimate service to make you feel like family warm. Contact number: 400-0430-678.